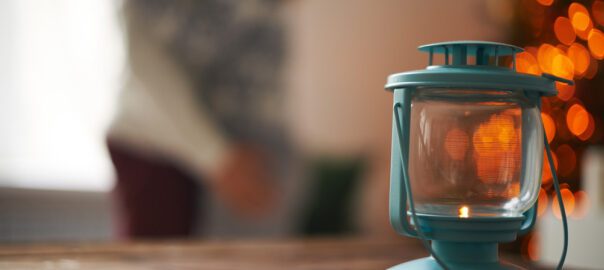 California's Energy Code (commonly known as Title 24) outlines what type of light fixture is Title 24 compliant. According to UC Berkeley, Title 24 has been on the books since 1978. However, people often have questions about light fixtures and Title 24 compliance. Here is everything you need to know about Title 24 lighting.
Who Does Title 24 Apply To?
Anyone that files a building permit triggers Title 24. If you are building a home or a commercial building, Title 24 applies to you. Title 24 compliance applies to all new residential and non-residential buildings.
If you are building in California, you will need Title 24-compliant lighting options. Of course, Title 24 lighting is a great option to make your home more energy efficient as well. There are some standards that light fixtures must meet to be Title 24 compliant.
Lighting Controls
LED light fixtures and low-voltage incandescent lighting should be outfitted with dimming controls ranging from 10%-100%. Tack lights, fluorescent lighting, and other downlighting should have dimmers that control the range from 20%-100%. Other shut-off controls are also regulated under Title 24. Reading the requirements can get daunting because there are many working parts to consider.
Finding the Right Light Fixture
Title 24 not only applies to new construction, but it also applies to home renovations, remodels, and retrofitting. The compliance requirements kick in when you file for your permit to make changes. One of the best ways to ensure that your lighting is Title 24 compliant is to work with a lighting store that understands the requirements of Title 24 lighting inside and out.
The right supplier can help you choose from a range of lighting options that are Title 24 compliant, aesthetically pleasing, and complement your style. You can pour through all the rules and requirements of Title 24 to find the right light fixture for your home, or you can shop with a source that is an expert in the matter.
Title 24 is in place to help reduce greenhouse gas emissions, reduce energy use, and help people to save. You don't have to sacrifice style to stay compliant. You need to shop with a company that offers high-quality, stylish, Title 24-compliant lighting. Shop at Premier Lighting now.