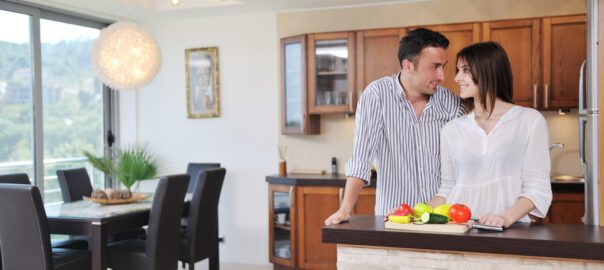 Whether you're building or renovating your home, it is crucial to consider your lighting options right from the start. The right light will significantly improve your home's appearance. According to the US Department of Energy, LED lighting can reduce US energy usage by almost 50%. Much of a room's appearance depends on its lighting.
Several questions puzzle homeowners concerning home lighting. Below is a collection of questions to help you visualize your home lighting project.
What Is the Standard Budget for Home Lighting?
Everyone's lighting project is not the same. Therefore, the budget may differ from one person to another. You must invest in the best design to get your lighting done right. Proper lighting means well-installed and high-quality fittings and controls. The much you can invest in having large doors and windows should typically be the same as spending on proper lighting.
Can You Use Led Lights on the Floor?
LED lighting on the floor is one of the most effective ways of delivering home lighting. If you have issues fitting lights in the ceiling, LED floor lighting will come in handy. All you need to do with this project is plan properly. Select the right fittings for this project. The cabling and installation should be done by professionals who will do the work accordingly.
How Much Light Should You Use in a Given Room?
Although there is no specific answer to this question, the answer may depend on some critical aspects. Some of these aspects include the room's brightness or darkness, the ceiling's height, and the wattage of light that is preferable. Consider using a recessed downlight with dimmer switches to create a perfect lighting plan. This way, you can easily control the amount of light depending on the situation and at the same time save energy.
Can You Hide the Lighting in Your Ceiling?
Hiding the lighting in your ceiling should be considered an architectural feature. How you will hide your light entirely depends on your ceiling design. Hidden lighting will work best on a ceiling that has a ledge because you can use LED linear fittings. The effect of the lighting will make a classy statement.
Home lighting is an essential aspect but the most underestimated part of homes. Besides other home aesthetics, emphasizing proper lighting is vital. If you are looking to improve your home lighting, the questions that we've compiled all in one place will help you choose the best option. Give us a call today for any questions regarding our home lighting.