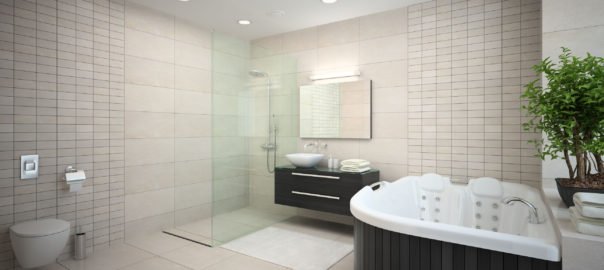 It can happen one evening when you least expect it. You settle into your favorite chair to read a book, and you realize there's just not enough light there to see well. As you walk around your home, you discover many areas where a little more visibility would really make the space more functional.
After visiting a few interior design stores in Scottsdale, Arizona, the only feeling you're having is that of being overwhelmed. So many choices! Let's zero in on a couple of specialty lighting types that might be just the answer you need.
What is Pendant Lighting?
A pendant light is typically a single light suspended from the ceiling using a cord or chain. Pendants are often hung in multiples to provide light to a surface or area.
Where is Pendant Lighting Most Useful?
Pendant lighting can be a stylish and functional choice for nearly any space in your home.
In the kitchen, it can provide targeted downward light to an island or another area, allowing for dedicated lighting to food preparation, cooking, or other activities.
In the bedroom, pendants can provide either upward or downward lighting, creating a soft ambiance.
The dining room is a popular choice for pendant lighting, providing effective visibility with a minimum of structure over the table.
What is Swing Arm Lighting?
Swing arm lights are mounted to the wall and usually have one or two bends in the main arm, allowing the light to be repositioned wherever needed. They save space by not requiring room on the floor and can be pushed extremely close to the wall when not in use.
Where is Swing Arm Lighting Most Useful?
If you need lighting for a specific task area, then swing arm lighting is one of the best options to consider.
Do you struggle to reach a bedside table lamp for reading, or want an option that gives you enough light but still allows your partner some darkness? Swing arm lights are an excellent choice!
Are you a reader, or a crafter, who enjoys sitting in the company of others, but you don't have enough light for your task? Attach a swing arm light near your chair to direct whatever light you need right where you need it.
If you're ready to learn about the best lighting options for your home, give Premier Lighting a call today.