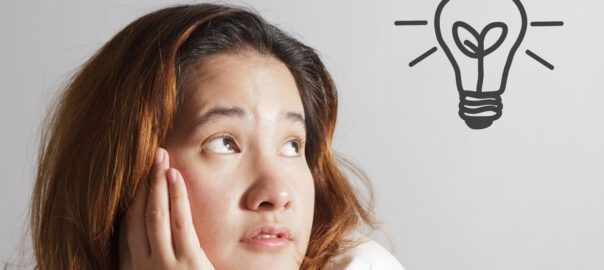 Lighting is an important part of any room. It can make a space feel warm and inviting or cool and modern. There are many different types of light fixtures to choose from, and it can be tricky to decide which one is right for you. This blog post will discuss common types of light fixtures and their benefits.
1. Chandeliers
Chandeliers are a classic choice for any room. They add a touch of elegance and can accentuate other features in the room. Chandeliers come in various styles, so you can find one that fits your taste. If you have high ceilings, chandeliers can also help to make the room feel more spacious.
When choosing a chandelier, make sure to take into account the height of your ceilings. You don't want a chandelier that is too small or too large for the space.
2. Pendant Lights
Are you looking for a modern and trendy lighting option? Consider using pendant lights. This type of light fixture hangs from the ceiling and is of different shapes and sizes. Pendant lights are perfect for kitchens, dining rooms, or any other room where you want to create a focal point. Installation is easy and can be done by yourself.
3. Recessed Lights
These lights are installed in the ceiling with only the fixture showing. They provide ambient lighting and are often used in addition to other types of light fixtures. They give a room a modern look and can be used to highlight certain features in a room. Use recessed lights in rooms with high ceilings or in rooms that you want to have a more spacious feel.
4. Floor Lamps
This type of light fixture is a great way of adding extra light to a room without taking up too much space. They can be placed in any corner of the room. Floor lamps can add light without taking up valuable desk space if you have a reading nook or an office. They have a flexible neck, so you can adjust the light to suit your needs. These lamps are easy to move around, so you can change the look of your room without having to re-wire anything.
According to the U.S. Department of Energy, the typical household in the United States spends approximately $1,945 on heating, cooling, appliances, electronics, and lighting each year. So it's important to choose a light fixture that is both stylish and energy-efficient. To learn more about choosing the right light fixtures, contact us today.