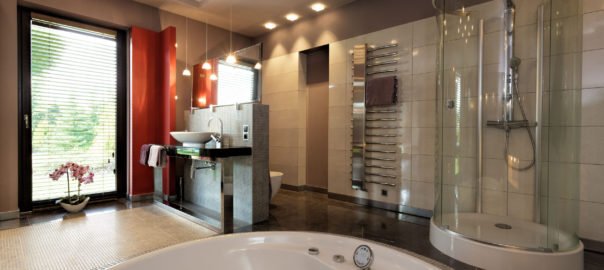 Light for both for style and function. With plenty of designs and styles out there, though, choosing the right pendant lights is challenging. These six tips help you get a better handle on the buying process, so you can find the right options for your home or office.
Think in Layers
While it's easy to install a row of lights, that's not the best way to get the results you want. You may end up with too much overhead lighting. Plan your lighting fixtures in layers. Add other sources of light like task lighting and accent lighting. With light layering, you can create a functionally balanced space.
Consider the Style
Lighting enhances the décor in your rooms. Look for hanging lights in Scottsdale, AZ and pick fixtures that work with your overall theme. If you've always gone for classic and timeless pieces, think about experimenting with bold and colorful options. Playing around with options makes for a fun shopping experience.
Choose the Material
When you buy hanging or pendant lights, pay attention to the materials used. Is it made of glass or plastic? Is it constructed out of metal or timber? If you want products with a contemporary style, then look for lighting options in industrial brass or shiny copper and chrome. For something old-world and traditional, wood or glass can make for a powerful statement.
Pick a Spot
Before you buy any type of lighting, be clear about where the piece will go. Will you put your lighting fixture over your dining table or sofa? Will it be your task lighting over your kitchen island or your library desk? Knowing where it will go will influence design and size.
Reduce Energy Consumption
With so many energy-saving options out there, using green technology for your home or office is now a lot easier. You can save on costs in the long run with these options. These lighting products also help you cut down on your energy consumption levels which help the environment.
Work with Color
A lot of times, people dismiss the importance of following a color scheme. If you shop for lighting without paying any attention to what shades or tones will match your rooms, you'll end up with poor results.
Make the most out of your décor when you check out inventories for options. Shop for hanging lights in Scottsdale, AZ at Premier Lighting.