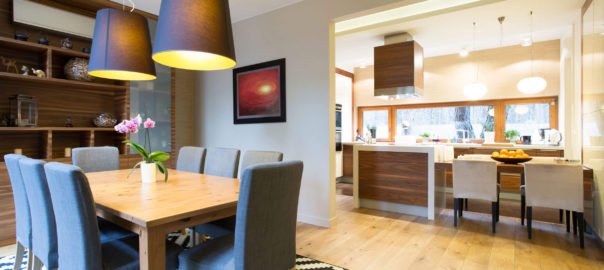 Lighting improves your interiors. Here are a few ideas on how you can use lamps or fixtures to brighten your rooms.
Start with What You Need
When you shop at interior design stores in Scottsdale, AZ for lighting products, think about where you're going to put the item. Go over your rooms. What does each of those spaces need? That's going to help you figure out what options will be perfect for your home.
Make a Plan
Have a lighting plan. Are you going to start from scratch or redecorate a room? Coming up with a sketch or plan to help you decide which items will go where will help you tackle the essentials. Think about what the key features of each room are for you and start from there. Early planning can ensure fewer hassles and less stress.
Know How to Layer
Use a layered approach to your lighting. Plan it out with different light sources from different levels. That's going to help create the perfect glow or ambiance in your room. Be sure to make the most out of finding the right position for each piece. For instance, hanging your pendants low will make it seem like it's from a greater height. Clusters of lighting, on the other hand, will make the room feel smaller or cozier.
Know What You'll do
Do you want to designate a corner of your living room as a reading nook? Are you thinking about redecorating a guest room and turning it into a home office? You're going to need to look for lighting that's going to help you with what you plan to do with that space. Pick out task lighting that's going to provide you with the illumination you need, whether that means flexible and directional lighting for when you're in the mood to read or maybe side lights or even downlights.
Decide How Bright
The last thing you want is to buy lighting that's too bright and look like you're in an operating room. Before you check out options at interior design stores in Scottsdale AZ, think about how bright you want your space to be. What kind of atmosphere do you have in mind? That's going to help you decide the watts.
Keep on exploring your options. Pay a visit to interior design stores in Scottsdale, AZ like Premier Lighting and check out what we have in store for you.