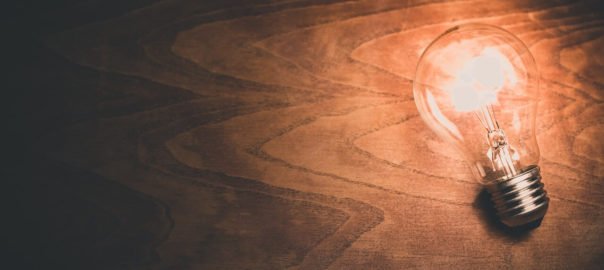 When you find gorgeous light bulbs or attractive lighting fixtures, you may wonder if they will fit your lighting needs. One of the biggest concerns consumers have is whether a fixture or bulb is made for indoor or outdoor use. Are the two really that different? Do you have to purchase bulbs and fixtures made specifically for the application you are looking for, or can you make an outdoor light work for indoor use and vice versa?
Here's what you need to know about indoor and outdoor lighting:
Indoor Lighting
The most important consideration in indoor or outdoor lighting is the UL listing. Products with a UL listing designated for dry spaces are for use only inside the home or building. This includes spaces like living and dining rooms, kitchens, hallways, and bedrooms.
Those that are listed for damp locations can be used in transitional indoor/outdoor spaces, and are also best for bathrooms, spa or indoor pool areas, utility and laundry rooms.
Outdoor Lighting
When choosing outdoor lighting, look for a UL listing that specifies that the product is suitable for wet locations. This means that it can be used very close to water and is resistant to weather such as rain and snow. For outdoor spaces, this is the best choice, since you can scarcely predict when outdoor lighting may need to withstand a pop-up rain shower or a surprise downpour of sleet or snow. For safety, always look for outdoor specific lighting and fixtures.
Are They Interchangeable?
So, now that you know more about both indoor and outdoor lighting in Scottsdale, AZ, are they interchangeable?
The short answer is maybe. Specific types of bulbs and fixtures are designed for either indoor or outdoor use for a reason. You should always choose weather-resistant bulbs and fixtures for outdoor use. However, it is easier to use outdoor lighting for indoor spaces, especially if these spaces are transitional. An example would be a screened porch or Florida room. Likewise, in these types of spaces – or very sheltered porches, patios, etc. – you could also use indoor lighting. Just know that there is a greater risk of damage to these types of bulbs and fixtures, especially if your area sees a lot of wind, rain, and other inclement weather.
For more information on the various types of bulbs and fixtures that are available for lighting your home, look to the industry experts at Premier Lighting. We can help you select the right lights for every space in your home.