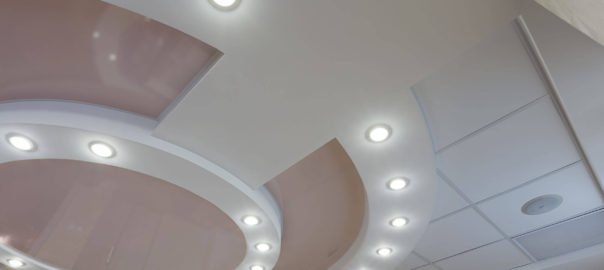 Ceiling lights can add drama and class to your interiors. They can stand out or create harmony in your interiors. If you're thinking about buying one as you look for home decor products in Scottsdale AZ, here are a few tips for you.
Get the Basics
Start with the basics: height, length, and width. Determine all three when you look for ceiling light fixtures in Scottsdale AZ. Make sure you're aware of how low a light fixture can hang. For instance, the fixture must be 7 feet from the floor. If you're having pendant lighting or chandeliers installed in the foyer or hallway, then the bottom of the fixtures should be about six inches higher than the door.
Measure the Distance
Spacing affects your lighting. If you're going to hang two or three hanging lights over your dining table, then they need to be spaced apart just right. Plan it out so you can sort the details out.
Consider the Table
Your lighting options need to work with your furnishings. If you're shopping for fixtures to put over the dining table, then consider the existing table's shape and size. For square or round tables, a single pendant or chandelier right in the middle is a classic. Multi-lights can also provide a dramatic effect and add a modern touch to the room.
Think About the Ambiance
Lighting controls the mood in a room. If you need one for your bedroom, then look for lighting that's suitably relaxing and soothing, something that's going to help you sleep easier at night. If you want stylish lighting that's going to stand out or provide gorgeous lighting for you and your guests, then there are plenty of options that you can try out.
Pick a Combination
You don't have to focus on buying a single ceiling light. While a good one can serve as a centerpiece in your home, you'll want to add a few other light sources too. A combination of lights can help create the mood and atmosphere you want to go for, from hanging lamps to sconces and more.
Shop around for fixtures to add lovely touches to your home. The right one can be a powerful addition to your interiors. Have fun checking out options for home decor products in Scottsdale AZ when you visit Premier Lighting. Whether you want something classy or modern, traditional or bold, you're sure to find something that suits your taste and style.