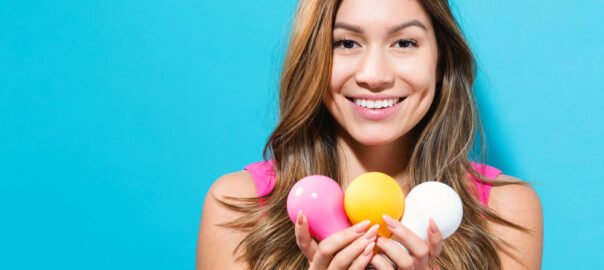 When most people are choosing light fixtures, whether it is exterior lighting or interior home lighting, they focus on a style. Of course, style is important to any lighting decision, but you should also be considering operational costs.
Stylish light fixtures can also be energy-saving light fixtures. Thanks to modern technologies, you do not have to sacrifice one for the other. The right outdoor lighting fixtures can cut down on energy costs.
How to Save With the Right Light Fixtures
The best energy-saving light fixtures Tucson has to offer can be found at the lighting store that offers a high-quality variety of both indoor and outdoor lighting fixtures that are focused on energy savings.
According to the Department of Energy, Americans can cut down on energy consumption by 50% by switching to LED lighting. LED light fixtures can be the ideal solution if energy savings is on your mind.
You Do Not Have to Sacrifice Style
Initially, when LED lighting options first made the scene a few years ago there really were not many options to choose from. Today, you can find an amazing range of options to choose from if you know where to shop.
The right home lighting store offers a complete inventory of lighting fixtures that are focused on energy savings and that add the touch of style to your home that you are hoping for. The right LED lighting options can create the perfect lighting environment while keeping costs down. Style and energy savings can go hand in hand.
Choosing the Perfect Light Fixtures
There are so many options to choose from for both outdoor lighting and interior lighting that whittling down your options can be a challenge. It is important that you shop at the lighting store that can help.
Asking yourself the following questions is a good place to start:
What style will complement my home?
How much light do I need this fixture to give off?
How much do I want to spend?
Of course, you also want to consider finishes as well. You can find the perfect lighting fixtures by shopping at the right lighting fixture store and get the support you need to make an informed decision.