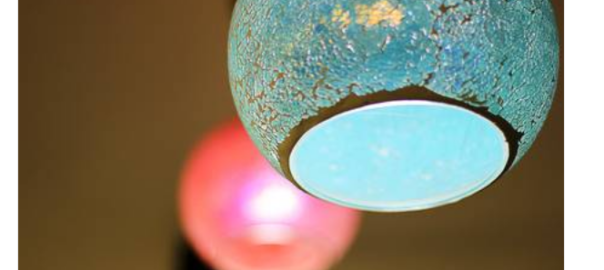 Experiment with your lighting fixtures. If you're tired of the same boring style or designs, then check out other options. Shop for glass pendant lights in Scottsdale AZ.
Different Types
There's a plenty of lighting types you can try. You can check out mini-pendants which are perfect for small, cozy spaces. There are also multi-light pendants that provide bright illumination while drum pendants are a popular type of ambient lighting. Bowl and inverted pendants can serve as wonderful accents. And if you want the best fixtures for ambient lighting, then pick globe pendants.
Affordable Lighting
With plenty of choices out there, finding glass pendant fixtures that meet your budget is a lot easier. However, if you find yourself having a hard time deciding which fixtures are perfect for your home, then make a list. Take photos of the lighting products that catch your eye. Use whatever information you've compiled as a buying guide.
Accent Lighting
A lot of hanging lights make for the perfect accent. Shop for pendant lighting that you can put over your dining table or one you'll want to place in your foyer. Look out for fixtures that can contribute to the ambiance and mood you want for the home.
Personal Style
When you shop for pendant lighting, think about your personal style. Do you want to express your taste through the details you've specially picked for your home? Do you want something that's going to be reflective of your personality? Are you looking for something classy and traditional or bold and modern? Your answers will help you figure out which options are best for you.
Play Around
Victorian-style lighting adds a touch of sophistication to your home while sleekly-designed lighting is the perfect addition to a house that exudes industrial chic and charm. With a range of styles and options, you won't have to worry that you've got limited choices. Enjoy exploring an array of lighting possibilities.
Different Sizes
Bigger isn't always better. Choose pendant lights that are the right size for the room or space you want to light up. If the fixture is too big, then it's going to hang too low. If it's too small, it may not provide you with enough lighting to be useful.
Invest in lighting that's a perfect fit for your home. To find the best glass pendant lights in Scottsdale AZ, browse through our online inventory at Premier Lighting today.