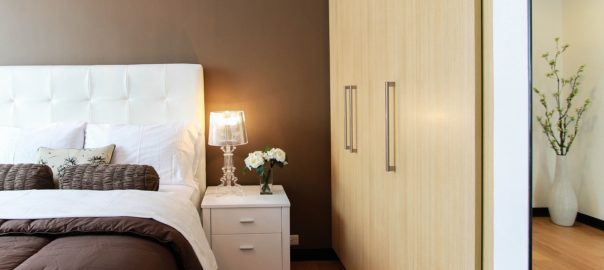 Decorating a home can be fun and overwhelming at the same time. Follow these tips and you can avoid any frustrating moments during your lamp shopping adventures.
Determine the Shade Height
To find the height range for your lamp, sit down in the space next to where you're going to place the lamp. Then, measure the surface area where you're placing the map to eye level. Use this base measurement to find the average height of the shade by diving it by 3.
Example: if the surface area is 21 inches, look for lamp shades that are 9 inches.
Decide on a Size
To find the estimated height of your lamp, add 18 inches to the shade measurement.
Example: if your lamp shade measurement came to 9 inches, you'll need a lamp that's 27 inches high.
Select a Shade Style
Make sure you pick a shade style that works for your use for the lamp. If you plan on a desk lamp that's near your television, look for an opaque or dark shade to minimize any glare. If you're interested in a lamp for reading, look for a semi-opaque shade that creates a warm glow.
Purchase the Right Bulb
Every bulb is different, and you need to choose one that's right for your needs. If you're picking out a reading lamp, you need a 60 watt or higher light bulb. If you're more interested in saving energy, look for an energy saving LED bulb. Check out the lumen output and compare it with a 60 watt regular incandescent. You can also buy dimmer bulbs for flexibility.
Looking for the perfect lamp? Speak to the lighting pros at Premier Lighting.