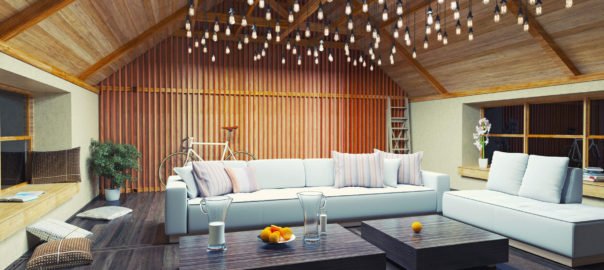 Shopping for lighting fixtures involves going through a number of options. If you're set on putting up hanging lights, but can't decide whether chandeliers or pendant lights make for a better option, here are a few tips to help you decide which home decor products in Scottsdale AZ fit the bill for you.
Decide on What You Want
If you want lighting fixtures that stand out and create a dramatic impression, then chandeliers are the perfect addition to your dining hall. Options run from the truly fabulous to glamorous. If you want hanging lights fit for a palace or chateau, then shop for chandeliers. On the other hand, if you want lighting fixtures that are convenient for your kitchen islands, bars, and counters, then pendant lights are a good choice.
Pick a Spot
Choose where you'll put the lights. That's going to influence your choices when you browse around for hanging lights in Scottsdale AZ. While there are chandeliers with understated and simple designs, these are quite known for being attention-grabbers—and ideal for big homes. If you've got cozy interiors, then whimsical and stylish pendant lights are a good alternative. Choose lighting that works with the style and ambiance of your home.
Consider Lighting Sizes
It's a mistake to go for a huge chandelier when you're only putting it in a small dining room. That's going to make the entire room look a bit crowded. You'll have better results when you pick lighting fixtures that are sized just right for the room. Keep that in mind when you shop around.
Measure the Lights
Make sure you know the right height from which to hang the lights. It won't work if the tip of the lighting fixture is too close to the table. If you're installing pendant lighting over your countertops, for instance, there needs to be about 30 to 36 inches of space between the countertops and the tip of the lighting.
Add Dimmers to Your Lights
Create better modern lighting for your home when you add dimmers to your private space. That makes it easy to adjust the brightness of any lighting in your home. With a dimmer, you can also control the mood and ambiance in your rooms, which make for a wonderful feature when you invite friends and family over for meals.
Get premium lighting products. Shop at premier lighting for Home Decor Products in Scottsdale AZ.