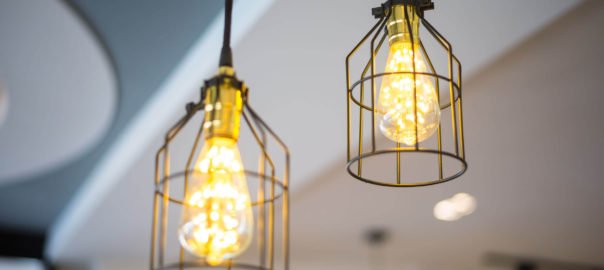 Your home is the most significant investment you will make in your life. So, it's only natural if you want to make it as beautiful as possible. After all, who doesn't want a beautiful home?
7 Classic Home Decors
If you have a traditional home, consider these classic home decors and ornaments:
Molding
Gilded mirrors
Curtains
Crystal chandeliers
Antiques
Cane-backed chairs
Marble mantels
Lighting Fixture Options
Home lighting fixtures are available in various styles and budgets. You have a lot of options when it comes to materials, such as crystals, glass, metals, fiber, and bamboo. They also come in different sizes and shapes, so finding one that will fit perfectly in your home will not be difficult. Aside from ceiling lights, you also get other options for your home in Scottsdale, AZ, such as wall sconces, floor lamps, pendant lights, and chandeliers.
When choosing artificial lighting sources, do keep in mind that different rooms require different levels of illumination. For example, living rooms and study rooms need adequate lighting to avoid straining the eyes. Bathrooms and dressing tables, on the other hand, need task lighting. Bedrooms can be fitted with a light that can be controlled in terms of brightness level.
More Lighting Tips
Before hanging a chandelier or pendant light, you need to consider the ceiling height of the room where you intend to place your lighting fixture. The height should be at least seven to eight feet.
The primary source of lighting must be bright enough. LED light with proper wattage can be used to give you a comfortable feeling and help you avoid eye strain.
Side table lamps add charm to a bedroom, but they can also be used to help you read at night.
Keep bedroom lamps at a convenient distance from your bed for easy operation.
When selecting home lighting fixtures, make sure that they complement the overall theme of your home in Scottsdale, AZ.
Choose lighting fixtures that are easy to clean and maintain. Accessories and spares should be easy to find just in case you need to replace them in the future.
Keep the children's rooms as brightly as possible.
Avoid placing glass and floor lamps inside the children's rooms for safety purposes.
When choosing decors and ornaments for your home, Premier Lighting has got you covered. We offer many chic and stylish home ornaments and lighting fixtures for you to choose from. Visit our showroom in Scottsdale or speak with an expert today.