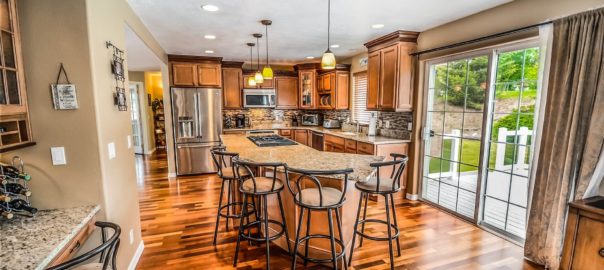 Invest Wisely in Exterior Light Fixtures
When it comes to finding the right exterior light fixtures in Arizona, it is important for you as a homeowner to research exactly what you need from a wide range of prices and styles. You should invest wisely in exterior light fixtures as well as ceiling fixtures inside your home. That means that you need a lighting design team to work closely with you to understand your goals for your space. In the valley, you can stop by lighting showrooms in Scottsdale AZ and look through a countless selection of lighting features.
Lighting Design that Meets Any of Your Needs
Lighting design companies such have a wide range of exterior light fixtures to meet any need, look, or style you are after. When you decide to buy any light fixtures, you should expect outstanding quality, beautiful details, and designs for contemporary, traditional, modern, and even ultra-sleek homes. Lighting design teams will work with you to determine which style fits your goals best. This may include styles for smaller homes or large, sprawling estates. You don't have to feel limited when it comes to lighting your home's interior and exterior.
Best Home Decor Products for our Customers
Premier Lighting provides the best home decor products in Scottsdale AZ to our customers. These products do everything from enhancing security by lighting paths or doorways to adding styles and flair to your space. Landscape lighting can improve your outdoor water feature or place a significant amount of light on a statute, layout, or garden area. Outdoor light fixtures can also help you improve the movement of people through your space. For more ideas, contact us today.