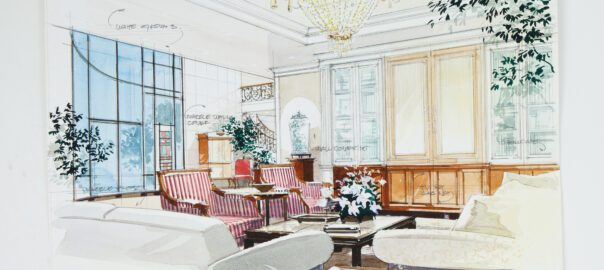 There is a lot to focus on when it comes to the interior design of your home, including the best indoor light fixture. According to Home Advisor, the Ancient Greeks were the first to conduct electricity experiments, and they probably did not envision modern lighting fixtures. Today, there are a lot of lighting options, from table lamps, floor lamps, and ceiling lights to chandeliers and pendants. The following are tips on choosing the right interior light fixture for your needs.
Decide About Ease of Use
When you are considering light fixtures, consider the difficulty to install it and the required maintenance down the road. Light fixture installations require a contractor who understands which parts of the house can support the fixture and where they can get electrical wiring. Floor and table lamps only need to be plugged into an outlet and can be moved around. Sconces and other fixtures need to be hard-wired into the home. Consider where you want the lighting and how permanent you want the fixture's location.
Consider Your Space
There are some decorative options available in the market. Finding one that fits in with your interior decor and design can be hard. For example, chandeliers are highly decorative and will catch the eye immediately. If you prefer something more modest, it may not be for you. If you want things to be relaxing and tranquil, recessed lights create atmospheric lighting that is never too harsh. Whatever type of light you choose will brighten up your room and make it more attractive and spacious. The specifics are entirely up to you.
Choose Your Budget
Pricing varies greatly between lighting options. As mentioned above, installation is a factor in this regard. If you choose to install a chandelier with many moving parts made from valuable materials, your costs will go up. If you choose something simpler like wall sconces that simply need to be wired and screwed to a support beam, you may see your cost go down. Of course, if you have a lot of sconces installed, it will shoot the price up. Speak with an interior decorator about how to fit your indoor light fixture desires within your budget.
Choosing the proper lighting will impact how people perceive your home's interior. Lighting is an integral part of interior design. You can use it to create an entirely different feel to your home. An indoor light fixture is also great for creating special effects in the room or spotlighting certain elements. For assistance with choosing your indoor light fixture, contact Premier Lighting. Visit our website for more details.