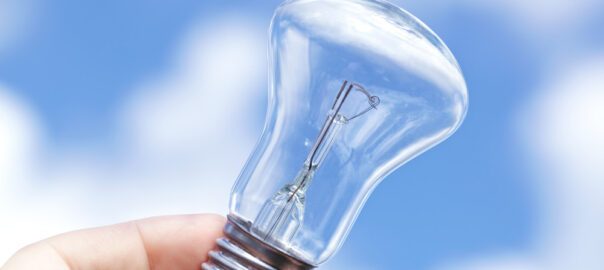 Whether you know it or not, the right lighting can make or break any room in your house. If you're considering new lighting at home, you need to think of it as essential rather than just an afterthought. Here are some tips to choose the right lighting for your home.

Go Room By Room
If you're looking for lighting, it's best to go room by room in your house and assess what your needs are. For example, lighting in a master bedroom can be different than the lighting needed for a bathroom. In fact, ambient lighting in a bathroom needs to be between 4,000 and 8,000 lumens and task mirror lighting needs to be around 1,700 lumens.
Your bedroom lighting needs to be all about comfort. You can use ambient lighting, but you can also use accent features, especially if you're looking for fixtures with different brightness levels. Your dining room is the perfect place for a bold light fixture, especially if you're going to entertain guests often. You can also use accent lighting if you need more light.
Consider Layering
Whether you're installing bathroom lighting or outdoor lighting, natural light plays a part in optimizing the lighting in your home. During the day, you can get plenty of natural light flooding into a room by placing mirrors in spots that reflect off windows into other parts of a room. By making the best use of natural lighting, you can cut down on the number of blinds or curtains you have around the house and make the best use of your fixtures.
Go For Efficiency
With any kind of lighting, outdoor lighting, kitchen lighting or otherwise, go for energy-efficient lighting. These days, LED lighting lasts longer than other types of bulbs and will help you cut down on your energy bills. Think of energy-efficient lighting as an investment; one that will pay big dividends, especially with outdoor lighting like floodlights and pathway lights
With some careful planning and a thoughtful eye, lighting can achieve two goals in your home. You can get the perfect lighting for each room in your house and you can get lighting that's energy-efficient and will save you money. Lighting is just as important as furniture or paint color in a room and you'll be thankful for the time you put into picking the best lighting.