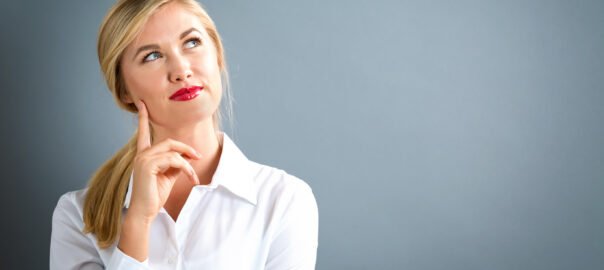 Having proper home lighting might seem like a simple task, but it requires a bit of thought. Fortunately, we have provided some steps to follow below if you want to design the best home lighting for your environment.
Layer Your Lights
The mistake most homeowners make is to choose only one type of lighting. To create a well-rounded and well-lit space, you need to incorporate all three types of lighting. The purpose of ambient lighting is to illuminate. Accent lighting allows you to add decorative fixtures, such as chandeliers, while task lighting provides lighting that is focused on workspaces around your home. While at it, make sure the different types of lighting you choose all suit the theme and style of your home.
Move With the Times
These days, LED lighting is an integral part of home lighting. According to the latest data from the US Department of energy, there are up to 114.8 million households in the country. Now imagine how energy-efficient the entire nation would be if we all installed LED fixtures in our homes. You can do your part by choosing this new home lighting technology that also helps reduce your utility bills.
Measure Before Installing Light Fixtures
There's an art to installing light fixtures, and it requires you to take measurements so you know you're installing a fixture in the correct position within a particular space. This also helps you determine the correct size for the fixture you want to install. Generally, you will need larger light fixtures for your living room, while areas like your kitchen and bedrooms don't require fixtures of that size.
Don't Forget to Budget
Your home lighting budget will largely determine the home lighting choices you make, so be sure to make your decisions with your budget in mind. The good news is designing the perfect home lighting doesn't have to be expensive.
All you need is to get creative with the resources available to you. Even if you're on a budget, you can always find products that resonate with your style without breaking the bank.
Implement Your Home Lighting Plan!
Planning is an important step, but now it's time to move on to the most crucial stage, which is implementation. The designing part is also the most exciting and tricky, but following the tips mentioned above will keep you on the right track. For more insights and help with your home lighting needs, don't hesitate to get in touch with us today so that we can help you make the best lighting choices.