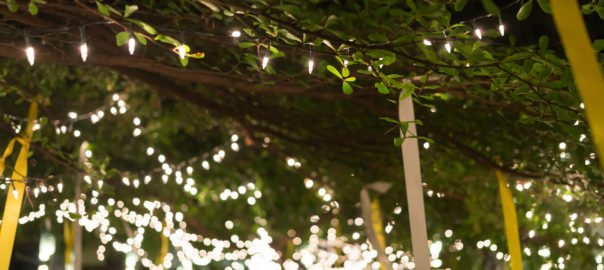 Outdoor lighting can do a lot to improve the security and visual appeal of your property. Read on to know how to make this happen in your backyard.
Highlight Trees
When you highlight the trees, that can result in wonderful effects. You'll want to find a way to illuminate the trees, whether from below or by a mounted lighting fixture. Highlighting trees can also provide your gardens with much-needed lighting to eliminate dark spots in your outdoors.
Light Up the Path
If you love taking strolls in your garden, then put in lightning that can provide you with enough brightness to guide you along. Shop around for decorative landscape lighting in Tucson AZ. That should add a bit of fun and elegance to your garden. Also, by installing lights, you won't get lost in the dark. You won't need to worry about stumbling around or tripping over your own feet. With the lights, you can stroll around without any worries for your safety.
Eliminate Dark Areas
Everyone knows burglars and criminal elements are much more likely to hit homes that pose little to no threat to them. If your outdoor space is pretty dark, with little to no lighting fixtures in place, that's going to provide them with plenty of cover. Don't let that happen. Install exterior light fixtures in Tucson AZ to get rid of any dark areas or spots in your outdoor space. With plenty of illumination around, that's going to discourage burglars and thieves from targeting your home. Also, with bright garden spaces, you can enjoy terrific visuals every time you look at your window and check your exterior lights.
Experiment with Styles
There is a wide range of styles you can go for. With plenty of lighting options around, finding fixtures that will look right at home in your property should be easy enough. You won't need to worry about limiting your options. Just make sure you shop from a reputable store. With a reliable lighting supplier, you know you're buying topnotch products. That means zero problems or issues with the item. Keep in mind that cheap lighting solutions can be dangerous and can lead to fire or accidents. Prevent all that from happening by making a smart shopping decision. Buy items only from stores you trust.
Ready to shop for landscape lighting in Tucson AZ? Browse at Premier Lighting and check out what we have in store for you.