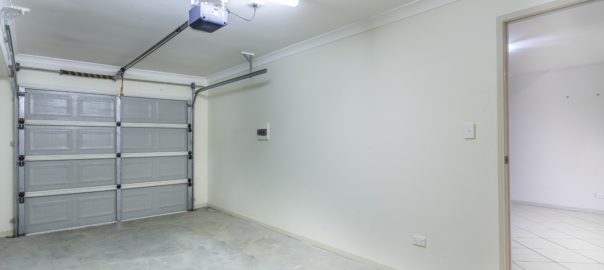 When lighting your home, the garage is often the forgotten room. That is until the night you bang your head against a shelf. Here's what you need to know about lighting fixtures for your garage.
Additional Lighting
Before you begin planning your lighting design for your garage, keep in mind that you'll always find yourself needing additional lighting fixtures later. Common places you may need extra light are:
Above the garage door
Hung items area
Areas with appliances
Workbenches
Storage areas
Popular lighting fixtures include:
Clamp-On Lights
Clamp-on lights are economically efficient and easy to move. They're perfect for small projects that involve detailed work.
Task Lights
Task lighting features can be installed right above your work areas. When installing, plan accordingly. Make sure the light won't be in your eyes and that there won't be any shadows that make it hard to see what you're doing.
Under-Cabinet Light Fixtures
Under cabinet lighting can either be installed with tube lights or individual bulbs.
LED
More and more homeowners are switching to LED lighting for their garages and workspaces because of their long life, reduced energy use, brightness, and instantaneous even spread. Because of how long they last, LED lights save homeowners money.
Shop Lights
Shop lights are simple – they're single bars of light fixtures either hung or mounted. Easy-installation shop lights can be plugged into an outlet and are a fast and economically efficient way to light your garage. If you want something more hard-wired, like motion sensors, you'll have to be willing to pay more. The results are definitely worth the price.
Strip Light Fixtures
Strip light fixtures allow you to totally control your overhead garage lighting. The best part is, they're easy to use. They provide instant lighting and have no warmup period.
Wraparound Lights
Is your garage ceiling low? Then you should consider wraparound lights. Instead of hanging, they mount to your ceiling so they won't ever be in the way. This is good for more crowded garages. Wraparound light fixtures provide a lot of light from each side and the bottom.
Does your garage need lighting fixtures? Visit Premier Lighting today.