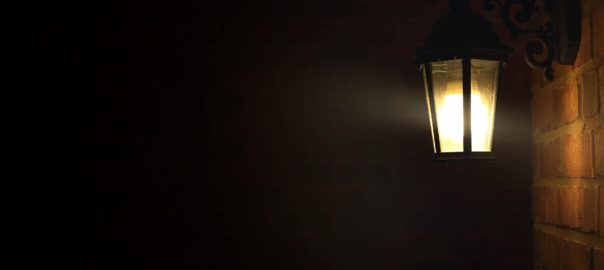 Are your exterior lights dimly casting shadows or do they shine brightly, welcoming visitors to your front door? Whether you live in Tucson or close to Scottsdale AZ, it is important to choose the right fixtures and install them correctly for effective outdoor light. Here are some tips to help you get the most from your outdoor light fixtures.
Porch Lights
For porch lighting, the size of the house is not as important as the front door. Lights should balance out the door size. In other words, if you have a standard single door, go with a fixture somewhere between five and nine inches in width. For larger doors, you may want to increase this size. If you want light on each side of the door, keep them identical and at the same size.
Ceiling Light Fixtures
Although you usually see them indoors, ceiling lights are a good idea for porches and covered patios. They lend a personal touch to your outdoor decorating efforts and can make your visitors feel welcome and at home. There are many selections to choose from when you visit a lighting specialty showroom and store.
Bringing the Light Down
If you want more light from your fixtures, consider something like glass pendant lights. For small spaces like porches, mini pendant fixtures are a good choice. They provide plenty of welcoming light without taking up too much space.
LED Address Lights
House number lights are perfect for welcoming out-of-town guests or delivery people. You can find these selections and a wide range of indoor and Outdoor Light Fixtures when you come to Premier Lighting. We have showrooms in Tucson, and we serve the Phoenix area in nearby Scottsdale AZ.