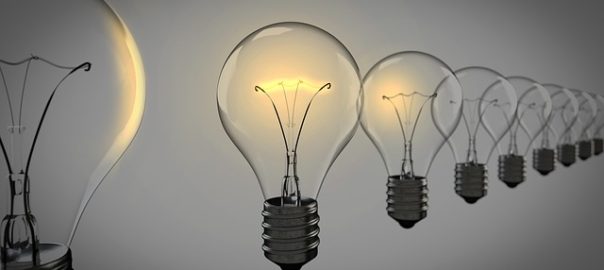 Light can energize you, soothe your ragged edges, and deepen your sleep, but today's bulbs are considerably more talented than that.
Philips' Hue White will connect with your phone, respond to a range of platforms, and alter its tone intelligently. General Electric's offering brings your home or building rich tones from white to cyan and blue. Hue tap and motion sensors can be automated to connect with smart home systems and even react to your voice. Both products climbed onto PC Mag's highest rated products, along with models you can schedule, adjust for dispersal distance, and connect to a virtual assistant.
Unsurprisingly, Philips and General Electric made it to the top of the list, but Cree made the grade with its connected bulb, which functions via Wi-Fi, mobile phone, or a hub. The proprietary connection tool simply plugs into your outlet and comes with an app you can pick up from most devices. This is simplicity at its most elegant, and its affordability makes it an excellent entry level option.
LIFX was also rated well with its Color 1000 model, which connects with Alexa and other cyber assistants. Many consider this the premium smart bulb, but it also comes with a premium price. That said, it has enough bells and whistles to keep gadget fans happy, along with the best color changer on the market. It has a full range of whites for evening and work requirements.
At the bottom of the list is Ikea's Tradfri, which also carries the heaviest price. MiPow Playbulb and Philips Hue White Ambiance are also in the top 10. These two models are best for those who want to achieve ambiance with the help of a wide range of hues.
Smart bulbs are here to stay, and play an important role in any residence designed with automated lighting.
As industry leading technologies become industry standards, Premier Lighting will continue to stay ahead of the curve. Interested in smart bulbs or other lighting for your home? Check out our site today.