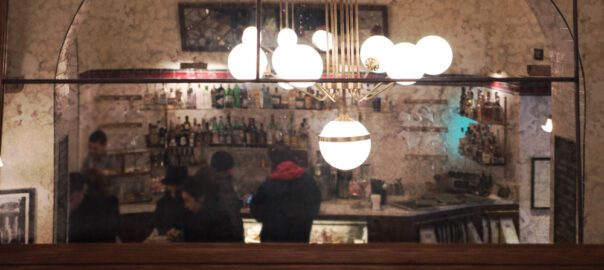 Lighting is one of the most important features of any interior design. It can enhance the aesthetic of a room, as well as create a comfortable atmosphere. Investing in premier lighting is essential for any home renovation, as it can drastically increase the value of your space. Read on to see why such lighting is important.
Provides Ambiance
The right lighting can set the tone of a room, and make it more inviting for visitors and families alike. Lighting fixtures are designed to be aesthetically pleasing and provide an inviting atmosphere for home dwellers. Whether you're looking for an understated, modern look or a bright and cheerful space, Premier Lighting has it all. Investing in quality fixtures will make your home more inviting and attractive to potential buyers when it's time to sell.
Improves Safety and Visibility
Lighting isn't just about creating ambiance; it also helps ensure the safety of your home. Poorly lit rooms can lead to dangerous situations, such as tripping over furniture or even hazardous electrical wiring due to inadequate lighting. Investing in quality lighting fixtures can help to improve visibility and minimize the potential for accidents.
Adds Value to Your Home
The proper lighting can add significant value to your home, as it's an easy and relatively inexpensive way to upgrade the look of a room. Quality lighting fixtures are durable and can last for years, making them a great investment for any home renovation or remodel. Not to mention, according to Punchlist, kitchen remodels that include new lighting have a return on investment of approximately 56%. With such an impressive return rate, the proper lighting is a no-brainer for any home improvement project.
Increases Energy Efficiency
When you install energy-efficient lights, it can help you save money on electricity bills. Such fixtures are often equipped with LED bulbs or other energy-saving technologies, making them an excellent choice for any home. Investing in such lighting can help reduce your carbon footprint and save you money in the long run.
When it comes to home renovations, investing in premier lighting is a must. Not only does it provide a cozy atmosphere, but it can also help to increase the safety and value of your home. Contact Premier Lighting to find your perfect lighting fixtures today.