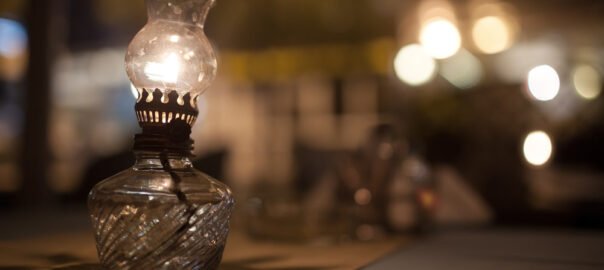 Light fixtures are a crucial part of the interior designing process. The great thing about light fixtures is they can be very versatile. For instance, you can create statement lighting with the right fixtures or create accent lighting that adds more interest to a room. The most important thing when choosing light fixtures is ensuring that they coordinate with each other, and this blog will give you some insight on how to best brighten up your home.
Decide the Type of Light Fixtures You Need in Your Home
Depending on your home, you may need all sorts of light fixtures. The best way to find out is to tour your home and jot down the areas where you plan to add light fixtures. As mentioned, light fixtures come in all shapes and sizes, including mounts, sconces, pendants, and chandeliers.
If you would like to create a flexible area where you can incorporate different types of light fixtures, you may need to consider hiring an electrician to ensure that your vision is feasible.
Pick a Decorating Style
Whether you're installing fixtures for ambient lighting, task lighting, or accent lighting, it's important to choose light fixtures with a similar decorative style. When you finally go shopping, all you have to do is make sure you select choices that fit within the overall style of your home. While it's possible to break the rules here and there, sticking to the same style is simple to execute and creates a cohesive feeling in your home.
As you're shopping, you should also remember that ambient kitchen lighting ranges from 5,000 to 10,000 lumens, while you need a minimum of 450 lumens for task lighting at counters and sinks.
Choose Your Preferred Metal Finish
Again, you might try an eclectic style and go with different metal finishes, but if you want to keep things simpler, choose one metal finish and stick to it. Metal finishes come in a variety of colors, shades, and sheens, so it's important to make sure your choices match as closely as possible.
Keep in mind that polished nickel and chrome might appear the same, but they actually have different undertones upon closer inspection. Similarly, make sure that you choose light fixtures that have the same design elements in terms of shape and feel. Now, this part requires you to be an intuitive shopper, as it's not always easy to tell if certain light fixtures will create a cohesive look.
If you had questions about how to coordinate your light fixtures, hopefully you know now where to begin. You can always contact us for more insights and help to choose the right light fixtures.