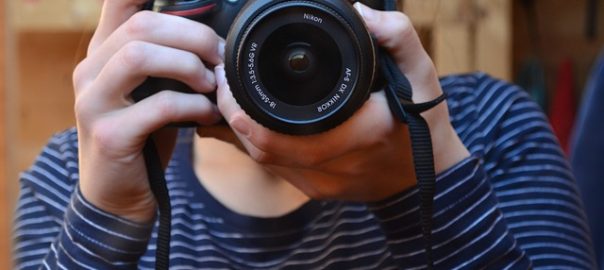 When trying to sell and market your home, photographing lighting features can be a nuisance. Light and darkness are two of the most annoying stones in photographers' metaphorical shoes. They have the power to obliterate your photograph or transform it into a work of art. The challenge isn't created by the light itself, but its excessive contrast, so all the tools that work towards a fantastic shot involve dragging that divergence down.
Flash
Your flash will bring hidden objects out of the shadows, but it will also dim the radiance of light. Keeping your flash off will make light your focal point, but if you're an advanced photographer, you can have the best of both worlds. A manual flash with a handheld meter lets you control exposure. A TTL flash will nudge you towards the right exposure, after which you can adjust to suit your position and angles.
ISO
Your ISO setting influences light sensitivity. The higher it is, the more sensitive it will be, so experiment with levels of around 100 to 400 during the day and over 400 at night. ISO affects shutter speed, so you'll need to find the right exposure. An external flash will let you gain more light here. Low ISOs will increase your color range and saturation, so use an external flash to minimize contrast at night.
Using Two Exposures
This is where your most inspired photographs will happen because blending exposures can create incredible results for night shots of lights. It'll not only give you absolute control over your results, but introduce some fascinating possibilities when you overlay images. By refining exposure for each light source, you get to enjoy the best of every light level in your picture.
Photoshop can help you to correct botched pictures, but getting the settings right at the time of the click is the only way to produce truly stirring results.
Need lighting fixtures to boost your home's residential worth? Contact Premier Lighting for products that will impress any potential home buyer.