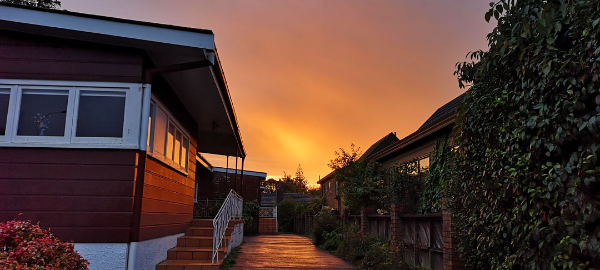 If you have not looked at exterior lighting options lately, you may want to hurry over to one of the best lighting stores Tucson has to offer to evaluate your options. Outdoor lighting options have come a long way over the last couple of years.
Exterior lighting is more energy-efficient than ever. The newer style light fixtures offer a great aesthetic that enhances outdoor spaces, and they are highly energy-efficient thanks to advances like LED lighting options.
No More Sacrifices
Today's exterior lighting options deliver the height of style, energy efficiency, and help to protect your home. The right light fixture will illuminate your outdoor spaces to keep away the bad guys while adding value to your outdoor aesthetic.
Not too long ago, when you were making decisions about outdoor lighting fixtures, you were up against some tough choices. Did you choose safety over appearance? Energy efficiency over-illumination? Luckily, today you do not have to sacrifice one function for another. You can get the safety to enhance, the look you love and get the energy efficiency that you need.
LED Lighting Options
The righting lighting store can help you choose the lighting option that is best for your needs including LED lighting options for your exterior lighting. LED outdoor lighting fixtures are one of the most energy-efficient choices you can make. According to the US Department of Energy LED lighting can potentially reduce energy consumption in the US by 50%.
These exterior lighting options come in a wide range of styles to complement any home. The right home lighting store will be able to provide you with the options that add to the beauty of your home while making energy efficiency a priority.
The Right Source Does Matter
Choosing the perfect exterior lighting can be a challenge, but not if you know where to shop. A lot of homeowners make the mistake of heading to the big-box discount store to buy exterior lighting only to find that they cannot get the help they need to make an informed decision.
Going to a big box discount home improvement store for your lighting is like going to the shoe store to buy tires. You just cannot get the support that you need. Shop the lighting store in Tucson that will help you choose the perfect exterior lighting for your home.