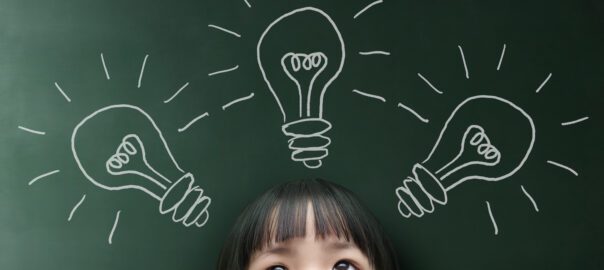 Whether you're visiting a lighting store or looking online, it can be hard to determine which types of chandeliers fit your needs best. To help you understand the different options available, let's take a look at some of the most common types of chandeliers and their features.
Crystal Chandeliers
Crystal Chandeliers are often seen in formal settings and feature an array of dangling crystals that refract light in different directions. These chandeliers are usually very ornate and can be a beautiful addition to any room if chosen correctly. To ensure the perfect fit, measure the size of your room before purchasing a crystal chandelier. Additionally, crystal chandeliers should be hung in an area that is not prone to direct sunlight, as this can cause the crystals to fade over time.
Modern Chandeliers
Modern chandeliers are a great way to incorporate contemporary style into your home lighting. These often feature geometric shapes, clean lines, and minimal designs. They are very versatile and can be used to create a variety of lighting effects. Modern chandeliers come in many materials such as glass, metal, plastic, or ceramic. According to Digital Journal, the market for chandeliers is expected to grow at a rate of over 3% over the upcoming years. Modern chandeliers are a great way to update an existing décor or create an entirely new look.
Rustic Chandeliers
Rustic chandeliers are perfect for creating a cozy atmosphere. These can be made from a variety of materials, including wood, iron, and even mason jars. These can either be hung from the ceiling or placed on a wall. Rustic chandeliers often feature distressed finishes and exposed bulbs, which give off an inviting glow. They can also come with multiple light sources, allowing you to customize your lighting needs. You can also visit a lighting store for help choosing a rustic chandelier.
Traditional Chandeliers
Traditional chandeliers feature an array of arms that each hold a single light source. They are usually quite ornate and feature intricate designs and detailed finishes. Traditional chandeliers look great in formal dining rooms or living rooms and can create a classic, timeless look. When choosing a traditional chandelier, it's important to make sure the size and style are appropriate for the room. Additionally, traditional chandeliers may need to be professionally installed.
Choosing the right type of chandelier can be a daunting task. But with a better understanding of the different types and styles available, you can make an informed decision that reflects your personal style and needs. Whether you visit the lighting store or shop online, contact Premier Lighting for help today!
Posted: March 7, 2023