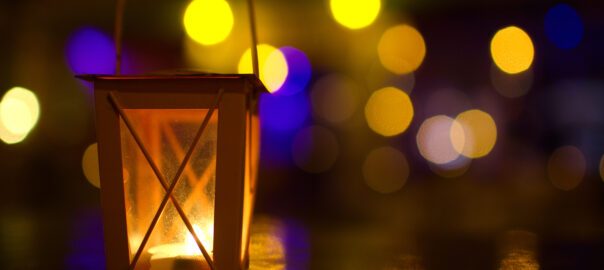 One of the things you may have overlooked as a homeowner is lighting the outside of your house. You probably do not even realize you could use more lighting until you come home on an especially dark night. Although you may not spend a lot of time outside in the dark, having the exterior of your home well-lit can be helpful for many reasons. Consider these reasons why you should have proper lighting outside your house.
Increased Visibility
Being able to see at night may be the most obvious reason to invest in exterior lighting. Darkness isn't limited to the evening; if you live in an area prone to rain or other weather, exterior lighting can help improve the visibility of and from your home on dark days. If you ever have guests or expect deliveries, having the exterior of your home well-lit will ensure that visitors and can safely make it to your front door. Path lighting is another great way to ensure everyone can see where they are going and avoid hazards in the dark. Path lighting can be especially beneficial if you have steps or uneven landscaping.
Security
Having exterior lighting makes your home less appealing to burglars. They do not want to go near a house that is completely lit up. Motion sensor lighting is ideal for keeping unwanted people away from your house. Motion sensors also light the path to welcome visitors to your home. It provides guests a warm and welcoming feeling to have the way lit for them. According to Creative Nightscapes, homes with well-lit exteriors are 7% less likely to be burglarized or targeted for other crimes. Exterior lighting is a simple addition to any home that could save you thousands by preventing theft.
Curb Appeal
Exterior lighting can focus on specific areas of your house to really make them stand out. For example, you can focus lighting on a prominent landscaping feature or another unique area of your home. Investing in exterior lighting can help increase your resale value, too. Any type of improvement or update of your home's exterior will increase curb appeal and improve its value. Whether you're planning to sell or not, highlighting your home's appearance shows that you take pride in your property.
No one likes to stumble around in the dark. The good thing is: you don't have to! If you want to upgrade the exterior lighting of your home, give us a call. We're happy to offer suggestions and recommend products to keep your home safe and looking great.