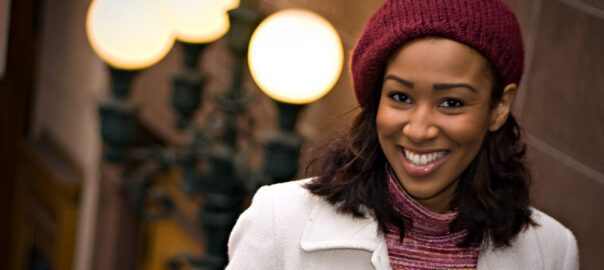 Making the exterior of your home pop with outdoor lighting is the ideal way to create an attractive exterior. Create an ambient glow with soft lighting for a relaxing mood or opt for bright lighting to create more energy during a backyard get-together. There are several ways that you can use outdoor lighting to make your home the envy of your neighbors.
Light Entryways and Paths
Lighting both a path and the entryway instantly makes a home appear more inviting. You can trust that guests will be able to approach confidently in the dark. However, it's important that this lighting is not too bright or too dim. Lighting for entryways should be a minimum of 1,000 lumens and a maximum of 2,000 lumens. Lighting along pathways should be a minimum of 300 lumens. Make sure that your pathway lighting is dimmer than your entryway lighting for a gorgeous glow that is not overwhelming.
Highlight Water Features and Landscaping
Outdoor lighting can be used to transform your backyard garden from basic to beautiful. Lighting in your backyard that highlights water features can instantly make your backyard space sparkle. Use submersible outdoor lighting products to make a Koi pond glow, accentuate a waterfall, or highlight small water features. Similarly, you can install twinkling lights throughout large bushes and trees. Highlight gardens or garden features, such as a bench, with soft lighting. These small touches add an enchanting appeal to any outdoor space.
Illuminate Gathering Areas
If you frequently have backyard gatherings on your deck, your outdoor lighting should ensure that all of your guests can see when they are gathering on the deck. The same thing applies to other areas, such as a patio, swimming pool, or any sitting area. Instead of lighting up your entire backyard, focus on key areas to provide sufficient lighting. If your outdoor lighting is too bright, people will not feel comfortable.
While temporary lighting, such as fairy lights, can add a certain appeal to a garden, these are not suited for everyone. Consider installing permanent lighting fixtures. This is especially convenient if you already own your home, so browse our website to find the perfect products to meet your outdoor lighting needs!