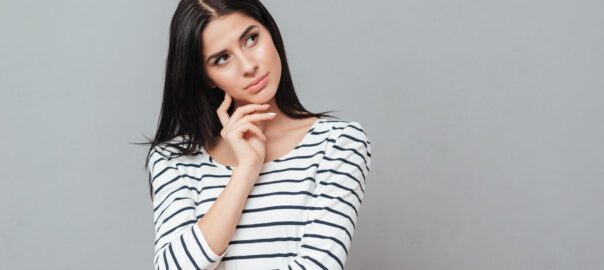 When you are considering exterior lighting for your home or business, there are a few things you need to take into account. Lighting can add beauty and security to your property, but it is important to choose the right type of lighting for your needs. Here are a few things to consider when choosing exterior lighting.
1. Location
One of the most important things to consider when choosing exterior lighting is the location. You need to think about where the light will be placed and how it will impact the surrounding area. For example, if you are placing a light near a door, you need to ensure it is not too bright or dim. The last thing you want is for someone to walk into a bright light and stumble.
You also need to consider the height of the light. If you are placing a light near a door, it should be placed at eye level so that people can see where they are going. If you are placing a light in a garden, you may want to place it higher up so that it can be seen from a distance.
2. Type of Light Fixture
When choosing exterior lighting, another thing to look at is the type of light fixture. There are many different types of fixtures available, and each one has its advantages and disadvantages. According to Energy.gov, LED residential goods are expected to consume at least 75% less energy and endure up to 25 times longer than traditional incandescent bulbs.
If you are looking for a light that will provide a lot of light, you may want to choose a floodlight. Floodlights are great for security purposes because they can provide a wide coverage area. However, they can also be very bright and may not be ideal for every situation.
3. Weatherproofing
Weatherproofing is necessary when choosing exterior lighting because you need to make sure the light can withstand the elements. If you live in an area prone to storms, you will want to choose a light rated for wet weather. It is crucial to choose a light fixture that is weatherproof to last longer. Look for fixtures made from weather-resistant materials, such as aluminum or plastic.
4. Maintenance and Upkeep
Be sure to check your light fixtures regularly. As needed, cleaning and replacing bulbs will help keep your home looking its best. You may also want to consider investing in some timers or automatic lighting controls to make things easier. Regular maintenance will help extend the life of your fixtures and keep your home looking great.
As you can see, there are a few things to consider when choosing exterior lighting. Taking the time to choose the right type of lighting will help you create the perfect look for your home. You can find the perfect fixtures for your needs with a little planning. If you have any questions, please feel free to contact us. We would be happy to help.