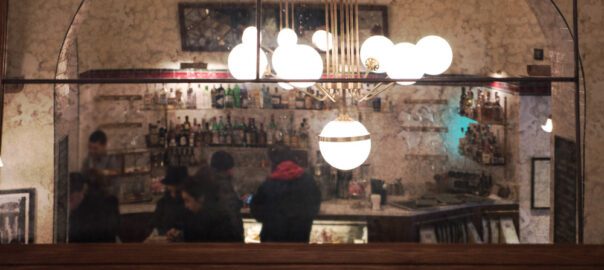 The speed at which electricity travels is about equivalent to the speed of light at 186,000 miles per second, according to the Electrician Careers Guide. Science has taught us that, but many homeowners still don't know how to choose the right lighting for their homes. Here are five tips to help you find the best light fixtures online.
1. Sellers and Manufacturers
There are a lot of light fixtures on the market and countless stores that sell them but not all supply the great products we do. Before you do anything else, take a moment to research some popular brands of light fixtures, that way you know which quality product to choose from our reputable store.
2. Plan It Out
Buying light fixtures and figuring the rest out later is generally a bad idea. Instead, you should plan out your light fixtures room by room to figure out how many fixtures you need, what types of fixtures you need, and more. This will also help you visualize your home lighting setup.
3. Get Advice
There's no shame in asking lighting experts for help. Whether you're looking for the perfect living room light fixture or a bathroom bar light fixture, any of our knowledgeable and reliable experts can give you some advice.
4. Do Your Research
Even if you're buying light fixtures from a reputable company such as Premier Lighting, everyone has their own style. Take some time to research light fixtures before you buy them, that way you can see if people have complaints about a particular fixture style. Be sure to read each review to see what customers did and didn't like about a fixture to help you form an opinion.
5. Create a Budget
Lighting might not seem costly, but shopping for light fixtures can quickly become expensive. Before you start shopping, create a budget so you know how much you can spend. You can even break your budget down by room or light fixture, that way you know the approximate price range you should be looking at.
Light fixtures are an excellent way to transform your home and illuminate rooms better. That being said, there are lot of things to consider when you're shopping for the best light fixture for a particular room. If you're in the market for new lighting, visit Premier Lighting and check out some of our light fixtures today.