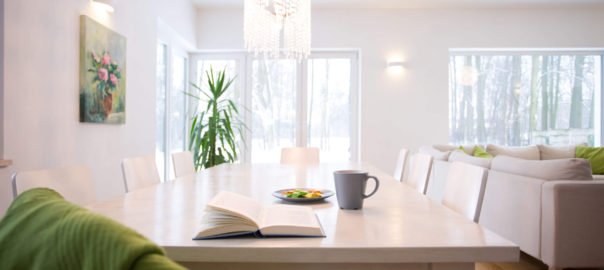 Unfortunately, most take for granted how key lighting is in regards to interior design. Your lighting choices can often greatly impact the aesthetic of a room in your home. Here are 5 tips for lighting your home.
Pendant Lighting
Pendant lights may be small, but they pack a lot of power. Hang them over your kitchen island or dining room table. These beautiful lights add flair to any room. You can easily find pendant lighting in Tucson, AZ.
Dimmer Controls
Dimmer controls are fantastic for rooms that see a lot of traffic. They give rooms a personalized feel as these lights allow you to choose the degree of how bright or dark you want your room to be. These adjustable lights make switching from board game night to movie night a breeze.
Mirror Lights
Most Tucson homes have bathrooms with a row of lights right above their mirror. While this light design may be functional, lights on the side of smaller mirror drastically change the look of your bathroom—from average to charming.
Linear Lights
Linear chandeliers add a touch of class and sophistication when placed on top of a longer dining room table. You can also create your own linear effect by purchasing multiple pendant lights in Tucson, AZ and hanging them in a row above your table.
Undercabinet Lighting
Lighting placed right underneath your cabinets provides a valuable illumination to dark places around your kitchen table. Not only do they give your kitchen lighting a soft look, but they're functional and help you stay safe as you work with knives and sharp utensils.
Premier Lighting has all of your lighting needs. Visit our Tucson location and speak with an expert today about lighting your home. Your lighting design can shine when you shop with us.