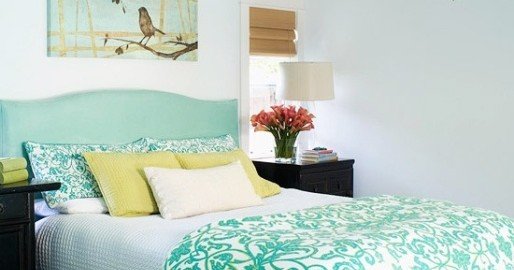 Accessories can mean the difference between a room looking complete and a room looking forgotten. Although accessories are often put on the back burner and are not top-of-mind, they are the missing link in completing your room and bringing cohesion to the rest of your home.
There are many ways to approach interior decorating, but one of our favorite ways is to view your room as you would an outfit. In this metaphor, the accessories in your room such as a lamp, mirror, rug, or candle would be equivalent to the accessories in an outfit, such as a pair of earrings, pair of shoes, bracelet or a decorative scarf.
If you take away the shoes and scarf, your outfit is going to look unfinished and un-put together. Similarly, if your room is lacking lighting and wall art, it will also look unfinished and un-put together.
Quickly Change the Look:
What do you do when you want to take your look from day to night? Simply swap out those black flats and pearl earrings for a pair of red pumps and dramatic gold earrings. While you won't be changing the look of your space from day to night, you may want to change it from season to season. Take your pale blue pillows, white table lamp and floral wall art and swap them out for red pillows, a glass table lamp and a modern mirror. By changing out a few basic accessories that every room should have, you can take your space in an entirely different direction.
Remember this metaphor next time you are decorating a space in your home. You don't wear the same colors and types of clothes in the winter as you do in the summer, so why should your home be decorated with the same accessories during those very different seasons? The quick answer is they shouldn't, and by swapping out a few accessories here and there and replacing them with new pieces in different colors, patterns and textures, your space will look fresh and updated.