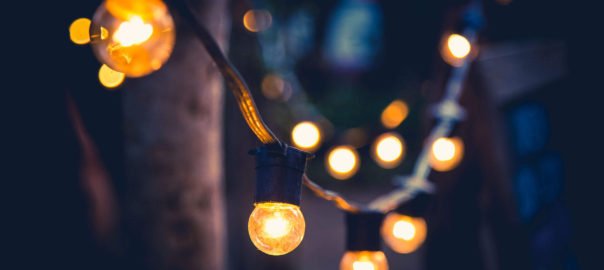 Illuminate your backyard with the right lighting. Here are the best tips to help you.
Be Clear About What You Want
Do you want to create a romantic spot for two in your outdoor space? Do you plan on opening your backyard for some family get-togethers or parties? Know your reasons before you start checking out landscape lighting in Tucson, AZ.
Sketch Your Yard
Make a sketch of your existing yard, complete with all the lights, benches, trees, shrubs, and other items. That's going to make it easier for you to work out the best spots to put in your outdoor light fixtures. Are there any areas in your garden that you want to highlight? Factor those thoughts in when you're picking out spots for your brand-new lights.
Consider the Project's Extent
What kind of lights do you want? Do you prefer options that are easy to install? Some lighting systems may require a lot of expertise and effort. Low-voltage lighting options for your outdoors can be done yourself, but difficult lighting work will require the help of a professional.
Draw Up a Budget
Set up a budget. That's going to give you a clear idea which options are in your price range. If you're willing to sacrifice high-voltage lighting, low-voltage lighting options are a cost-saving alternative.
Set it Up
Work with various angles and distances when you put in your lights. Consider the shadows your lighting will cast. Pick out options that can create soft spots of light in your garden space. That's going to create a soft, romantic glow that's going to fit in well with the romantic table for two you're planning on setting up.
Shop Right
Be sure to shop for your lights at a reputable lighting store. Check out options. With a slew of lighting styles, decors, and styles, finding the right one for your garden or backyard should be a fun experience.
Find the perfect lights to brighten your garden and illuminate your outdoor space. Shop for landscape lighting in Tucson, AZ at Premier Lighting.