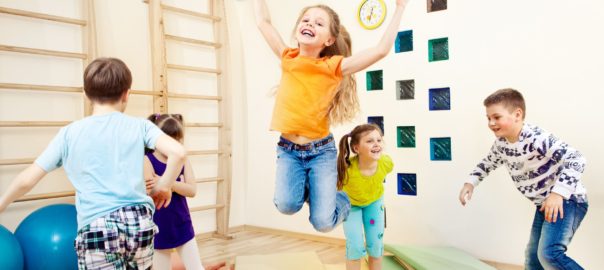 You've picked colors for the walls. You've decided on the theme. You've picked every piece of furniture inside of your child's bedroom. However, don't forget one crucial element: lighting. Here are a few tips to help you make the right buying options.
Pick Warm Lighting
When you shop for ceiling light fixtures in Scottsdale AZ, avoid options that create harsh lighting. Choose warm and inviting lights instead. While shopping for fixtures with soft lighting works, you can also install dimmers to control the intensity or brightness in your child's bedroom.
Create Layers
Think about creating layers of light in your rooms. Factor that in when you shop at interior design stores. Soft light can help kids relax, but layers of light provide better illumination. This is also an excellent time to pick fixtures that can be used as task lighting.
Ditch Floor Lamps
Floor lamps are a bad idea when you've got kids who run around. Tall lamps can also turn into a safety hazard. Keep your child safe by keeping floor lamps out of the room.
Pick the Right Spot
Place the fixtures where they won't be accessible to kids or toddlers. Keep in mind that some types of light bulbs emit heat. Kids can be hurt if they accidentally get in contact with hot lightbulbs.
Control the Natural Light
Keep the sun from shining way too brightly by keeping it dark and cool. Block off natural light from windows by installing curtains. With plenty of window treatments to choose from, finding the right fixtures should be easy. Tip: It's important that those window treatments be child-proof.
Look for a Night Light
Most kids need a night light. This can keep your little one from being frightened and can be enough to convince them that there aren't any monsters under the bed. Shop for a child-friendly night light.
Make Sure it's Safe
Think about safety when you pick your lighting fixtures. Since you're putting them in a kid's room, it would be better if you choose non-breakable fixtures.
Consider the Designs
Factor in your child's personality. Use that to choose the design or theme of the fixture. For instance, what's her favorite color? What kind of designs appeal to her? Pick those and she's sure to love her lighting fixtures.
Conclusion
If you want to shop for more ceiling light fixtures in Scottsdale AZ, browse through Premier Lighting options.