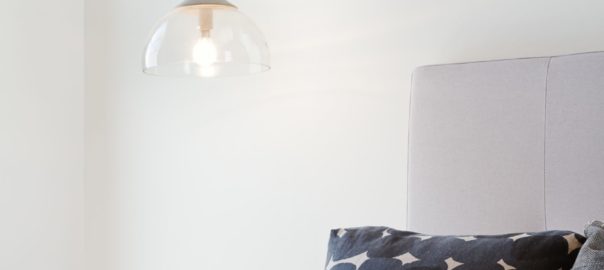 When you shop around for glass pendant lights in Scottsdale AZ, it can be tough to figure out which options are a good fit for your home. If you're wondering which types of lighting to go for, here's a look at common uses.
Task Lights
Check out pendant lights that you can use for task lighting. These lighting products allow you to focus on targeted areas. If you need more light to help you prepare meals in the kitchen or for when you work on something at the island or breakfast nook, then you should look around for task lighting options.
Ambient Lighting
A lot of people mistakenly believe that pendants don't make for good general lighting. Using only one pendant lighting won't do. You'll be better off using multiple ones. That's going to give you the ambient glow you want out of your pendant lights. This is ideal to set up over your kitchen island if you spend a lot of time preparing meals or even working at the counter.
Accent Lighting
Lighting in the right design and style can serve as an accent piece to your home. That kills two birds with one stone. You're not just buying a lighting fixture to illuminate the room; you also get to buy one that generates a lot of visual interest.
Decorative Lighting
These are lighting products that add a decorative feature in your home. These can be big, stylish centerpieces or a couple of lights that add a bit of flourish and contemporary touches to the room.
Shopping for Lights
There are plenty of uses for pendant lighting. If you're ready to shop around, make sure you pay attention to these buying tips.
Check the height. Don't buy anything unless you check the measurements of the room and find options that work with the right height.
Get dimmers. Dimmers help you switch from one mood and tone to another. With dimmers in place, you can adjust the glow of your pendant lighting with ease, from a brilliant wash of light to something more romantic or cozy.
Think about the colors. Color plays a huge role in your interiors. For easy options, you can go for neutrals and classics. They tend to go with everything. For something unique, go for bright and bold colors.
Have fun when you shop around. Look for glass pendant lights in Scottsdale AZ at Premier Lighting.