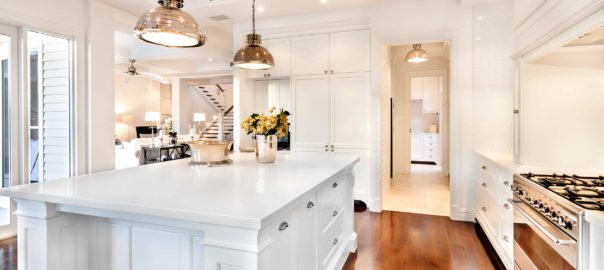 Hanging light fixtures can bring a touch of elegance and sophistication to your home. But for a lot of homeowners, it's not always easy to tell at what height they should hang the fixtures. If you've found yourself confronted by the same problem, then read on for tips to help you work out the correct height.
Go for the Standard
You've put in an order for those lovely hanging lights in Scottsdale AZ. When it's time to hang it in your dining room, then consider the standard height recommendation. That means you should leave the bottom of the chandelier or lights hanging between 30 and 36 inches above the dining table. While this solution often works, it will depend a lot on a few other factors.
Consider the Style
Sometimes, the style of the chandelier along with its size can determine the height from which you should hang the fixture from. An elaborate one will command a lot of visual space so you'll want to hang it a bit higher than the standard, for instance.
Factor in the Table Size
You must also consider the size of the table when you shop for home decor products in Scottsdale AZ. If your table is 42 inches wide, then you should go for a chandelier that is no more than 30 inches across. That's one way to shop for lighting that takes the size of your table into account. By staying within this range, that means you follow the standard sizing recommendation: that is, the diameter of the fixture must be one half or two-thirds the width of your dining table.
Shop Right
There are slews of products you can go for. But don't just buy any lights you fancy. When you shop for fixtures, think about the location. Where are they going? That's going to help you choose pieces that work for each of your rooms, from your living room and bathroom to your dining room, kitchen and even your bedroom. Think about what you plan to use the lighting for. Do you want task lighting in your kitchen to help you prepare your meals? Do you need it for your library, so you can read over the couch or desk? Are you looking for lights that are both functional and decorative at the same time? Mull these questions over.
Order Now
If you're set on getting a new chandelier, pendant lighting or more, shop smart. For hanging lights in Scottsdale AZ, visit Premier Lighting.