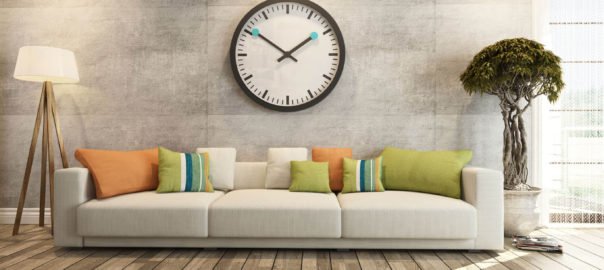 Lighting impacts the appearance and mood of your home. If you are shopping around for home decor products in Scottsdale AZ, here are a few creative and practical ideas you'll want to keep in mind. Check them out for handy inspiration and advice.
Mix it Up
There's no rule that says you need to limit your lighting options to one type. Nor should they all match or come from the same collection. Mix it up instead. Finding a range of light sources that work well together to add layers of light to your interiors.
Know Where
To shop for the right lighting options, you need to consider where they'll go. Are you shopping for hallway lighting? What about your living room, bathroom, dining area, kitchen and more? Think about which rooms need light. Knowing where you'll put the lighting fixture will help you pick out better options.
Work with Pairs
There's something to be said for balance. If you want balance in your home, then look for matching table lamps or floor lamps. You can even go for matching dangling lights over a long dining table. Paired fixtures light up space and provide a wonderful sense of symmetry to your interiors.
Go for Artistic Options
When you shop for home lighting, look beyond contemporary and simplistic styles. With plenty of options to choose from, you can experiment with a bevy of stylish lighting fixtures. These can add a note of whimsy or artistic flair to your space.
Look for a Centerpiece
A romantic chandelier or a striking modern pendant can make for the perfect centerpiece. That's going to provide your interiors with a focal point. It can serve as a good conversational piece too, especially if you succeed in finding something unique that still matches the mood and style you want for your home.
Put in Dimmers
Don't forget to add dimmers to your lighting fixtures. Dimmers are an easy way to switch the atmosphere in the room. An easy flip of a switch can take the mood from something practical and functional to intimate and romantic.
Bottom Line
Choose the right lighting products for your home. Look for a trusted shop for the items you need. By investing in home decor products in Scottsdale AZ from Premier Lighting, you can enjoy a slew of wonderful lighting options to suit your taste, budget, and needs.