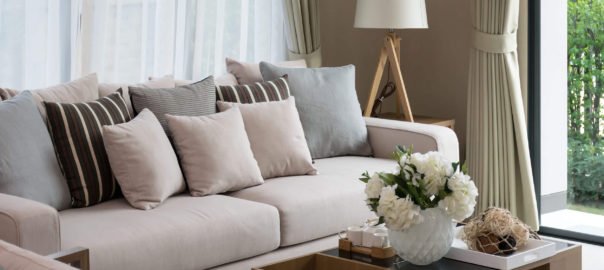 Lighting often changes the vibe or ambiance of a room. If you're planning a remodel or just want to replace your lighting fixtures, then here are a few ways to shop for home décor products in Scottsdale AZ.
Concentrate on the Mix
Excellent lighting design is achieved by using a number of light sources from different levels of the room. By creating layers, you can build the perfect ambiance.
Go for Pairs
You can also use symmetry. Pick out table lamps to give off a bit of extra light. Get them in pairs and set them around the space. Pair it up with two mirrors and you've got beautiful symmetry in action.
Look for Sconces
There are a range of home décor products in Scottsdale AZ that you can explore. Try browsing around for options until you find sculptural sconces. This can add a point of visual interest in the room.
Put a Centerpiece
Whether you're in the mood for a romantic chandelier or an uber-urban pendant, that hanging light in the middle of the room may be the perfect way to provide much-needed brilliance and illumination in the room, all while creating a stylish focal point. Don't want the centerpiece to be too bright? Think about installing dimmers to help control the intensity of the lighting fixture.
Play with the Light
You don't have to light up everything. If the room lacks natural light, shy away from intense bright lights and go for a glow. That can add a wonderfully welcoming touch to your seating area.
Brighten Up Your Fireplace
Don't leave your fireplace in the dark. You can highlight this architectural detail by adding a few sconces. That's going to give off an added glow in the room.
Focus on Your Art
Let lighting put emphasis and focus on your collection. Just make sure you get the position and direction of the lights right. Some art pieces, though, must be protected from exposure to too much. That's a consideration you'll want to keep in mind.
Transform your living room with lighting fixtures. For more information on home décor products in Scottsdale AZ, check out Premier Lighting. With a range of stylish and quality options to explore, we help you satisfy your lighting needs.