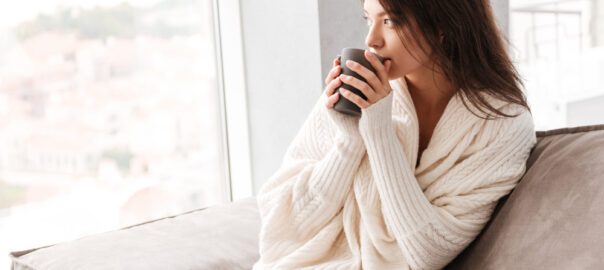 Every home needs proper lighting for functionality. As a homeowner, you need to know your options to make informed decisions. By researching the home lighting trends to try this year, choosing and installing the right ones becomes not only possible, but practical. This guide explains the best lighting trends that suit homes in 2022.
Statement Lighting
A trend you should try this year is the oversized lighting system that becomes the center of attention. The oversized chandelier at the center of your living room or bedroom helps illuminate your home and make the space feel elegant. Choosing statement lighting recognizable by your guests speaks a lot about your taste as a homeowner. This is a home lighting trend to embrace this year and get away from predictable lighting systems.
Pleated Shades
While pleated shades trended mostly in the 80s and 90s, they are making a comeback in 2022. The new and modernized pleated shades add more lighting to your home. By embracing this home lighting trend, you can provide a unique feeling to anyone who shares the space, including both housemates and guests alike. Pleated shades easily complement other aspects of your home, as their colors can coordinate with established palettes and interior designs. Learning new and modernized designs is important because it allows you to gauge what to do with your individual space based on what works in the larger market.
Shaded in Silk
Most homeowners prefer hanging lights in the kitchen and dining room. Getting the best from your efforts is possible in these spaces by adding silk shades over the bulbs. Adding shade to silk creates a subtle dimension and a change in color that transforms your home. You soften the light, avoid damaging brightness, and improve the area's ambiance. This home lighting trend is an easy and affordable option for any homeowner.
Room Specific Lighting
Not every light suits every room. Some rooms call for brighter lights than others. While it can be difficult to get perfect, taking it one room at a time can help you think of each space independently while simultaneously keeping an overarching theme in the back of your mind. Seamless integration of lighting is a trend many homeowners are considering for their spaces. According to HGTV, besides the rooms, the pathways should have a minimum of 300 lumens for lighting and between 1,000 — 2,000 lumens for front entry for your home to be more functional. Seek expert guidance to meet your expectations effortlessly.
Stone Surfaces
You can see this home lighting trend on surfaces, including floors and countertops. Many homeowners are using stones to show up their lighting designs and arrangements. They use elegant materials, including white marble and ceramic, to bring a warm earthiness to different areas in their homes. To create an organic glow, you can complement the designs with translucent stones such as alabaster.
Choosing the right light design and system for a home is crucial. As the year progresses, ensure you learn the home lighting trends to embrace. Contact our offices today to get proper expert guidance and transform your home's lighting.