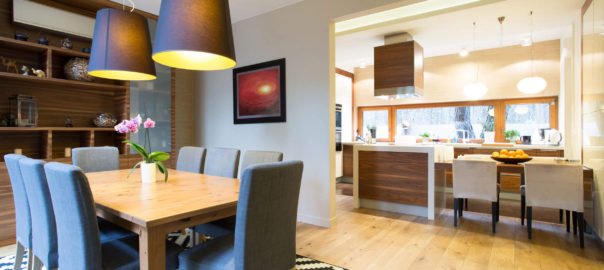 It is not a surprise that lighting and interior design are linked. However, you can do a lot more than just pull a room or space together with a lamp or chandelier. But who should you go to for advice on lighting and interior designs? Are there certain things to avoid when it comes to lighting and home lighting fixtures?
Interior design stores in Scottsdale, AZ exist to help you pick out the perfect lights for an interior space. The people who work at these stores are experts in lighting and can help you choose the best fixtures for your space. Some examples of this are:
Ceiling Light Fixtures
These are a fun and easy way to add light to a room without taking up a lot of space. They are simple enough to install and can truly transform a room if you pick out the right one.
Fans
It's nice to have fans in rooms, especially in the hot and dry summer months. Fans can also be a source of decoration if you want to add another layer of design to a room.
Lamps
These are a classic way to get more light into a room. There are many different types of lamps you can use to enhance a room and give it a personal touch. Working with a professional will open up even more options when it comes to lamps.
Dimmers
Dimmers are a good tool to have in rooms such as a dining area to help set the mood. Selecting the right type will help accentuate the light that already exists there
A store can also help you decide how to design a room to match your ideas and efficiently utilize the space. For example, they can help you decide how big a chandelier or bedside table might be so that it won't dwarf the room or be so small that it is insignificant.
Interior design stores in Scottsdale, AZ are the key to getting the perfect interior design lighting. This includes selecting home lighting fixtures and ceiling lighting fixtures to get the perfect lighting and design in your home.
Contact Premier Lighting today to get the best help and advice on home design and lighting!