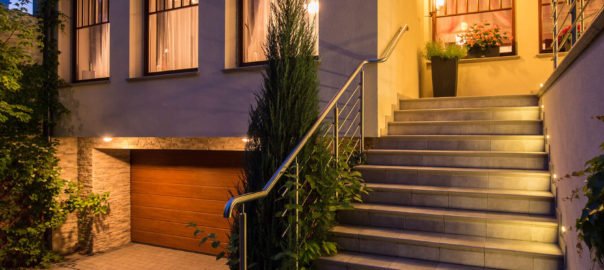 Outdoor lighting can make your home look great and should not be neglected. Here's how you can begin your landscaping lighting project.
Start with the Basics
Know the different kinds of outdoor lighting. You've got three options: the overall lighting, task lighting, and accent lighting. Think about your home and the spaces you're buying lighting for. What kind of activities will you use the space for? That's going to help you work out the best picks for landscape lighting in Tucson, AZ.
Map it Out
Be strategic about where you're going to put the lighting pieces. Sketch it out. Do you want to put those pendant lights over under the tree? What about your backyard? Do you want downward lights to illuminate the fence? Maybe you'll want to go with a few garden lamps to light up the way to your patio?
Tackle the Issues
Outdoor lighting comes with challenges. That includes the positioning and shielding of the items when you shop around for landscape lighting in Tucson, AZ. Also, you'll want to be aware of glare. Getting a light source that's too big or bright will lead to that problem. If the light is much too bright, that's going to hurt your eyes and make for an outdoor dining experience that's less than ideal.
Don't Add to the Pollution
Too much light is going to lead to light pollution. That's also why it's ideal that you avoid glare. Buying the right kind of lighting piece helps with that. Light pollution is a waste of energy as well as money, which give you more reasons to make sure it doesn't happen in your outdoor space.
Try Out Solutions
There are a number of ways that you can prevent light pollution. You can minimize the wattage when you shop for lighting, control the light with dimmers or timers and even motion sensors so you can save on electricity when no one is around to use the lights. Just make sure you also aim the lights in the right direction. That way, the beams won't accidentally get into your neighbor's lawn or home.
Improve your outdoors with a slew of landscape lighting in Tucson, AZ. Shop at Premier Lighting.