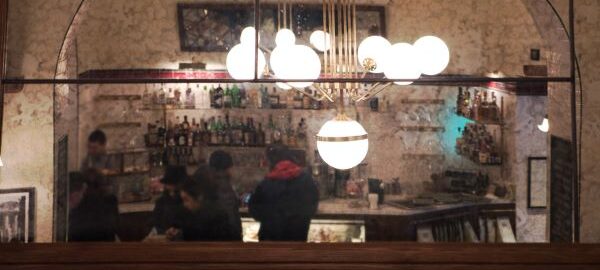 If you want to get new lighting for your home, there are a lot of factors to consider. You have to think about the right type of light fixtures, the brightness of the lights, balancing interior lighting, and many other things. But with all of those factors, it's also important that you choose a good lighting store to fit your needs.
There are a lot of lighting stores out there, so there can be a lot of options to choose from. Here are some of the best ways to choose the right store to help you.
Installation
One of the most important things to consider when choosing from the available lighting stores is installation. Will they provide installation, or will you have to do it yourself?
This is an especially important question for people who aren't good with wiring, and might not know how to install the lights themselves. If you can find a store that will do the installation for you, then you don't have to worry about hiring other services.
Type of lights
Another important factor in choosing from lighting stores is the type of lights that you want. Nowadays, many people are choosing LED lights, and you might want to go down that route.
Residential LED products are actually expected to last up to 25 times longer and use at least 75% less energy than traditional incandescent lighting. Additionally, the widespread use of LED lighting could potentially reduce U.S. energy usage by as much as 50%, according to the U.S. Department of Energy.
So, if you want to choose LED products for your home lighting, then it is important to find a store that carries those products. Many lighting stores do, but some have better options than others. It's important to think about all of your options.
Convenience
Finally, you want to think about convenience. You don't want to find yourself driving over an hour just to go to a lighting store. Finding a store close to you can help you get your lighting needs fulfilled easier.
Of course, you have to balance this convenience with quality. Some lighting stores may be close, but won't have the products you want. Sometimes, it is worth driving a long way to get what you really need. It's all up to your preferences and needs.
These are just a few of the factors in choosing a good store for you. You should take a look at all the lighting stores in your area, and then decide which one would be best to fit your needs. Premier Lighting has stores in Tucson and Scottsdale that can fit all of your lighting needs. We also have a large selection of high-quality products online. Give us a call when you want to transform your home's lighting today!