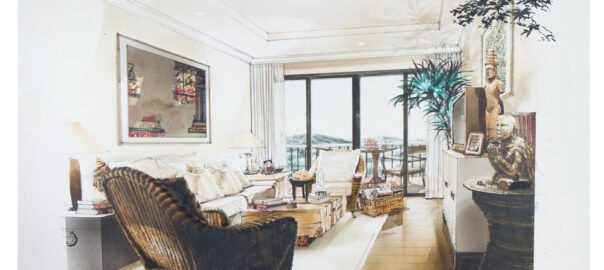 In 2019, revenue in the lamps and lighting segment amounted to $43,673 million. The market was expected to grow annually by 1.1%, and it has continued to do so steadily. Many people are heading to lighting stores to invest in lighting for their homes.
Are you thinking of investing in interior lighting for your home? Great home lighting can reduce eye strain, prevent accidents from falls, create a vibrant atmosphere within your home, and much more. While properly lighting your home sounds fairly straightforward, there are a couple of things you should do to light your home like a pro. Want to avoid amateur lighting mistakes? Before you visit a lighting store like Premier Lighting, keep reading to learn tips on designing your home's interior lighting like an expert.
1. Set a Budget
While determining a budget seems like a no-brainer, many people skip this crucial step. Whether you're carrying out simple renovations or doing away with your home lighting, establish a budget. Before you head to the lighting store, list the lights and light fixtures you intend to purchase and identify the areas in your home you will want to light to avoid going beyond your budget. And if your budget goes beyond your estimate, do not be discouraged. You can still get excellent lighting results on a lean budget.
2. Choose a Theme
You may visit a lighting store and buy excellent interior lights. But, if they do not complement other items in your home, like the color scheme, you will be disappointed with the results. Therefore, before you splurge money on lights and regret your decision, think about how the light will complement other things in your home. Also, pay attention to your style.
3. Think About Functionality
At its core, lighting is functional. Its main role is to provide illumination. Thus, before you settle on lights, you need to identify the purpose of the space where the lights will be placed. For example, for study rooms, you should opt for indoor lights that almost mimic the appearance of natural daylight to prevent eye strain.
4. Consider Style Lighting
Once functional lighting is in order, the fun and games can begin by adding style lights. Style lighting can elevate the rooms in your home and take them from dull to vibrant in an instant. Style lights include things such as pendant lights, floor lamps, and chandeliers.
5. Stay Up to Date
As technology continues to evolve, lights have continued to get better. If you want to keep up with the times, you should pay attention to lighting trends. For instance, today, many households are replacing traditional incandescent light bulbs with modern LED lighting. Why? LED lighting can cut down on energy costs; LED lights need to be replaced less often, and they offer several other benefits. Therefore, before you visit the lighting store and purchase outdated lights stay abreast of lighting trends.
Only Buy Your Lighting Fixtures from the Best
Want your home lighting to look like it was done by a professional? Try out the tips above for great results. And if you are looking for interior lights for your home, contact Premier Lighting for all your home lighting needs. We offer quality products and you can always count on us to deliver the best fixtures.