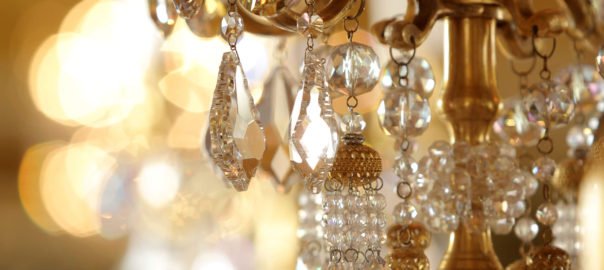 The right lighting fixture can do a lot to improve your space and turn your interiors from boring to great. If you are thinking about investing in a crystal chandelier to improve your home décor, here's what you can do.
Shop Around
Check out trusted shops for home decor products in Scottsdale AZ. That should give you a solid place to start. By checking out your options, you can put together a list of the lighting pieces that fit the bill for you.
Think About Style
What kind of style do you have in mind? Are you shopping for a traditional lighting piece or something contemporary? What about something whimsical or romantic? Do you have your eye out for bold and big pieces or something small and understated? Think about the aesthetics you want before you shop for options.
Mix it Up
Crystal chandeliers aren't the only way to give your home an upgrade. You can also mix it up. Put in a few pendant lighting fixtures in some of the other rooms. This may provide a much-needed contrast with the chandeliers to prevent boredom from seeing the same style and lighting repeated in every room in your home.
Pick the Right Size
When you shop for chandeliers, make sure it's the right size for your interiors. Investing in a piece that's too big will only make your room appear smaller—and crowded. If you don't want that outcome, then ensure that the lighting is proportionate to the size of the room.
Choose a Color Palette
If you want elegantly-styled rooms, then it's crucial that you work with a color palette. This means you can't haphazardly pick lighting options, with little to no care for the right color combinations. Instead, determine the palette you want. Do you like warm colors for your living room, for instance? Then that could mean a lot of yellows, browns, and ochre tones. You'll need to pick out lighting in those shades.
Look for the Detailing
If you want exceptional options, then be sure to check the crystal detailing of the lighting items. Some of your choices may include stained glass, bubble-like bulbs, shining metals, and more.
Ready to shop for quality home decor products in Scottsdale AZ? Visit Premier Lighting today. Browse through our inventory to find out what we have in store for you.