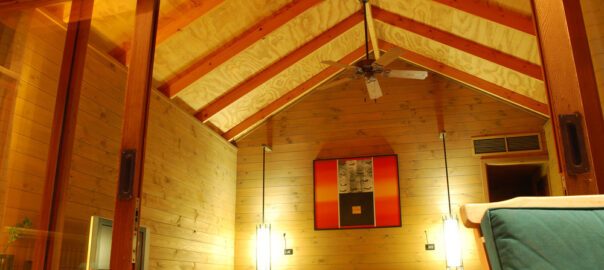 Lighting is a big part of any home. Making sure you choose lighting that is going to work for your home, that is gorgeous, and lights that are going to potentially save you money is a must. There are some truly gorgeous lighting trends out there and knowing what they are might help you find the light that is right for you.
Modern Fixtures
The first lighting trend to consider is modern lighting. These lights are made with clean lines, simple silhouettes, and gorgeous profiles that work well with a ton of homes and a ton of designs. These fixtures are beautiful, and they can work with so many homes. Modern fixtures are something that will not clash with different colors that you might decide to put on your walls in rooms where the fixtures are present.
These are lighting choices that are going to help give your home or other space an updated look and feel without having to completely change the home or the space. This is a gorgeous option that is really going to give an updated feel. Many modern and new fixtures also have energy-saving benefits as well. According to studies done by the Department of Energy, the average American home is thought to spend about 5-10% of its budget entirely on lighting.
Geometric Lights and Interesting Fixtures
Another trend with lighting is geometric lighting fixtures and fixtures that are fun and different. You can find some stunning fixtures at a lighting store that specializes in unique lights. If you are looking for some fun lighting, a visit to a lighting store is a great way to see what is out there and available.
Taking the time to visit a lighting store or to look at some great lights in person can help you figure out what is going to work for you and get a bit more of an idea of what the light might look like in your home. There are plenty of fun lighting fixtures that are unique, geometric, and that is going to help you really find the light that is right for you. Lighting is a great thing, it can help you find the look and feel that you want in your home, and the right light is a must to make you feel better and adore your space.