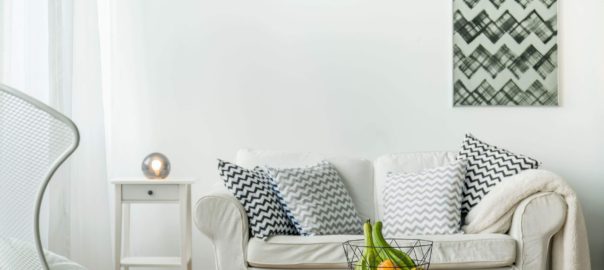 Lighting a small space like a condominium can be quite challenging. Condo owners in Scottsdale are often frustrated with the little lighting fixture options they're presented with and are tempted to just give up. Living in a condo, however, doesn't mean you have to suffer with inadequate lighting. Efficient and beautiful lighting fixtures come in all shapes and sizes. Here's how to find the perfect ones for your condo.
Wall or Hanging Lighting Fixtures
Placing lighting fixtures on the wall or ceiling frees up a lot of space. Replace your floor and table lamps with track lighting or sconces. Track lighting is utilized similarly to task lighting and leaves both your floor and walls free. Sconces, on the other hand, are installed on your wall. However, they don't take up much room at all and can really help create ambiance. Don't let their size fool you—these beautiful fixtures illuminate space very effectively.
Utilize Dimmers
Lighting and space have an interesting relationship. Not many realize that beyond furniture décor, lighting impacts space tremendously. An interesting trick to creating the illusion of more space is using dimmers. Varying the output of your lights gives you control over the space of your room. It can make your rooms look larger, create layers of light, and add visual interest. You're also saving money by saving energy and extending the life of your light bulbs.
Lightly Colored Furniture
This is an odd piece of advice, but one that any lighting and décor expert will give you: lightly colored furniture makes rooms look bigger. There's a reason homes with mostly white decoration look spacious. White and light colors entice feelings of organization, minimalism, simplicity, and just look clutter-free overall. Lightly colored furniture is an important asset for your condo lighting.
Need lighting fixtures for your condo? Contact the lighting experts at Premier Lighting, and we'll find you a perfect fit for your home (big or small).