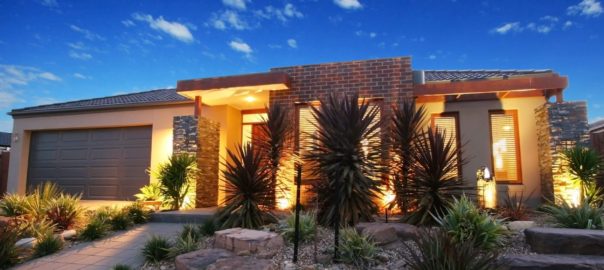 Low voltage lighting is perfect for your outdoor space. Before you decide which options for landscape lighting in Tucson, AZ hit the mark, here are a few buying tips you'll want to keep in mind.
Think About the Design
One of the first things you'll want to consider when you shop around for lighting fixtures and lamps is the style and design. Are those pieces going to blend in with the style of your outdoors and your home? Will they stand out in a good way or a bad way? You'll want to consider these questions.
Consider the Uses
What do you want out of those lamps and fixtures? Do you want to create better drama and ambiance in your garden? Do you need better lighting because yours is already dim? Are you looking for a replacement? Do you want to look for lighting that's going to give your gazebo the perfect romantic glow? You'll want to ponder over these before you shop around for landscape lighting in Tucson, AZ.
Check Out Options
Don't limit your choices. Say, your outdoor lamp is busted. Instead of buying the same old lamp, consider expanding your choices to include a range of other styles and designs. Which ones offer energy savings? Which pieces give your outdoor space the makeover it needs? Don't close yourself off to possibilities. Check out as much of the inventory as you can.
Read the Fine Print
Before you start buying lighting pieces, make sure you read the fine print. How long is the delivery going to take? That could affect your timeline. If you have any questions or if you aren't sure about a certain detail, don't hesitate to send an email or call.
Check Out Reviews
Don't forget to check out what other customers are saying about the product. Is it well worth every penny? Does it look like the same as in the picture? You wouldn't want to end up ordering from a dodgy retailer that's going to send you something that looks completely different from the images on the product page.
For a stress-free buying experience, check out landscape lighting in Tucson, AZ at Premier Lighting. Check out our inventory. Visit today.