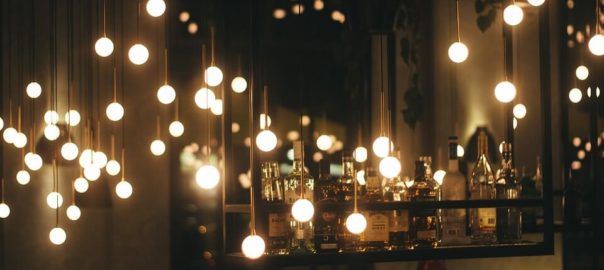 Homes in Arizona tend to have a specific, Southwestern aesthetic. But many are looking for a more modern, sleek, and trendy design. One secret to changing up the look of your home is actually through lighting design, which can be accomplished through the best interior design stores in Scottsdale, AZ.
Finding the Right Interior Design Stores Near Me
How can you get the most out of our space and team? By finding a team happy to work closely with you to create the space right for your unique needs.
What to Expect
When you visit Scottsdale interior design stores, lighting designers will work closely with you to obtain an idea of what you are after. They should offer everything you need to make your home exactly what you like.
For example, you should be able to ask about hanging lights, including the styles available, materials, and overall dimensions. They should be able to inform you that glass pendant lights can be an exceptional tool for adding light to a very specific area, such as a counter-top. They can also work well over a small table or desk.
How They Can Help
An expert lighting design team should be able to help you compare ceiling fixtures capable of offering the right amount of light for the specific area they will be placed in. They should be able to work with you to create a whole home lighting fixture scheme for your brand-new home.
Premier Lighting
When you are ready to find out what the interior design stores in Scottsdale, AZ can offer you, come visit our team at Premier Lighting. We are happy to work with you to determine what your needs are, what your goals might be, and how to move your project forward.
Come in to learn more about what we can offer you including one-on-one advice about what is best for your home, your ideas, and even the latest trends.