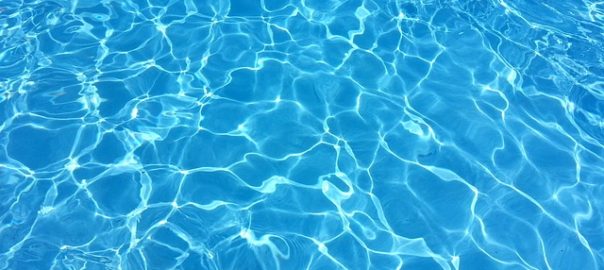 Self-powered bulbs, subtle new hues, and exquisite accent downlighting techniques transform your swimming pool into a watery wonderland.
Lighting your property's pool no longer means merely choosing the right shade of blue. Design possibilities are innovative and flexible. The mood of your outdoor area is no longer set in stone because today's multi-tone bulbs give you complete control of ambiance throughout the day.
Creativity with LED
Whether your old pool needs a makeover or you're installing a new one, LED keeps your lighting economical and attractive. In its early years, these bulbs were known for their inability to reproduce warm tones, but today, they won't constrain you, even if you want them to mimic halogen's warmth.
Warm contrasts will set off the cool colors of your pool. They can be achieved by lighting your fire pit or pool surroundings in ochre and other autumn hues. Downlights hidden beneath stairs and other features will provide further accents. 2018 is seeing a resurgence of faux-antique lanterns and small firepits placed casually around the border of the pool.
Lighting Water
Intelligent lighting can change automatically depending on the time of day. By aiming your lights towards the center of the pool rather than outwards, the hue of your bulbs will be more intense. Omnidirectional lights can create interesting shapes in the water or introduce a new layer of light.
Working with Color
Create light layers to vary intensities and create new, interesting tones. Layering red and blue will create violet, while layering all three primary hues will create white.
Your home's swimming pool can be the most atmospheric part of your landscaping. The experts at Premier Lighting can incorporate your lighting with your architecture. Contact them today.