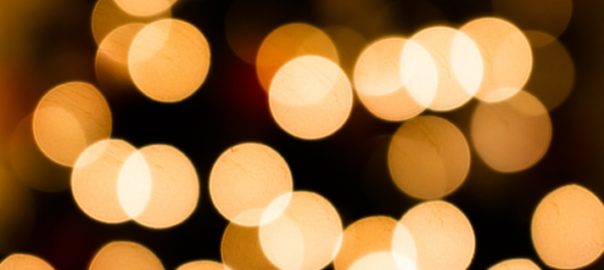 You can enhance the ambiance of a room by changing the location or type of indoor light fixture. The illumination should correspond with the function of the space. There are many designs and style options you can try for your home.
You can look for inspiration by following the latest trends in interior decoration and design. Here are some of the home light fixtures currently making waves.
1. Retro and Industrial Designs
The architectural or industrial decor is one of the trends making a comeback. The design incorporates geometric shapes and forms for unique indoor lighting fixture styles. You can find the fixtures in a variety of finishes such as metallic and matte.
The eccentric form of the fixture can pack a room with visual interest. It can even serve as a focal point in your dining area, living room, or kitchen. The architectural lighting fixture trend is an ideal match for a minimalist, classy interior.
2. Mid-Century Art Decor
The mid-century style can trace its origins to the interior design movement of the 1950s. It is an eccentric blend of traditional furnishings and contemporary fixtures. The clean and minimalist look is becoming popular for modern homes.
You don't have to renovate your home; you can infuse the style with a variety of indoor lighting fixtures. They could be cones, pedants, or table lamps. For the best results, use it to add a feel of fun to an otherwise formal space.
3. Vintage-Style Edison Lamps
Vintage-style Edison lamps emit a warm candle-light ambiance to bring out a cozy living space. It invokes an air of nostalgia and mystery. The most recent light fixtures use LED bulbs, but you can still get an incandescent variety.
They also come in different indoor light fixtures styles, ranging from classic to whimsical. You may spot them today in trendy restaurants and clubs. They can balance the colder aspects of an industrial design with a more casual but sophisticated feel.
4. Bigger Light Fixtures
Another trend is the use of large fixtures to create interest and make a statement. You can find them in a variety of elaborate styles suitable for modern interiors. The indoor light fixture can be in the form of an oversized pendant hovering over the kitchen island. Bigger lighting fixtures are also being used to complement houses with high ceilings. The elaborate chandeliers not only serve as lighting fixtures but also add to the aesthetic value of the room.
However, you mustn't overwhelm the space with many large light fixtures. You can mix it up by incorporating smaller light fixtures to balance the effect.
5. Affordable LEDs
Light fixtures are also increasingly using LEDs. LEDs can reduce consumers' energy costs by up to 50%. But the high cost of the technology had initially limited its applications for different types of lamps.
Today, the prices have started to drop. They make for a more affordable alternative for the vintage-style Edison lamp. LEDs can also last for years and can manage the energy consumption of your home.
You can spruce up your home by strategically adding indoor lighting fixtures. However, take time to understand your lighting requirements before making changes. The right choice of fixture can enhance style and boost the functionality of your living space. For more information on exterior lighting and indoor lighting fixtures, contact Premier Lighting today.